uPVC Windows, Surrey
uPVC Windows, Surrey
When you are looking for new uPVC windows for your Surrey home, Alaskan Windows offer a stunning range of high quality double glazed windows.  Our range offers superb performance and beauty, enhancing your home in a variety of ways.
We offer a range of uPVC window styles, enabling you to find the perfect match for your style of property and for your personal tastes.  Whether you live in a new build home that requires additional character, or a period property where the traditional look is vital, we are sure to have the right style for you.
The Perfect uPVC Windows for Your Surrey Home
Our uPVC windows are perfect in so many ways for your Surrey home.  Not only will they enhance the beauty of your property, creating an appearance that your neighbors and guests will adore, they also offer exceptional energy efficiency, security and long lasting performance.
A uPVC Frame That Offers More
With our uPVC frames, you are receiving a product that is manufactured using the highest grade materials and the most cutting edge designs.  Our window profiles are incredibly strong due to their innovative design.
These spectacular uPVC frames can also be personalised to suit your tastes.  You can choose from a wide range of colours and woodgrain foils to create the perfect double glazed window for you and your Surrey home.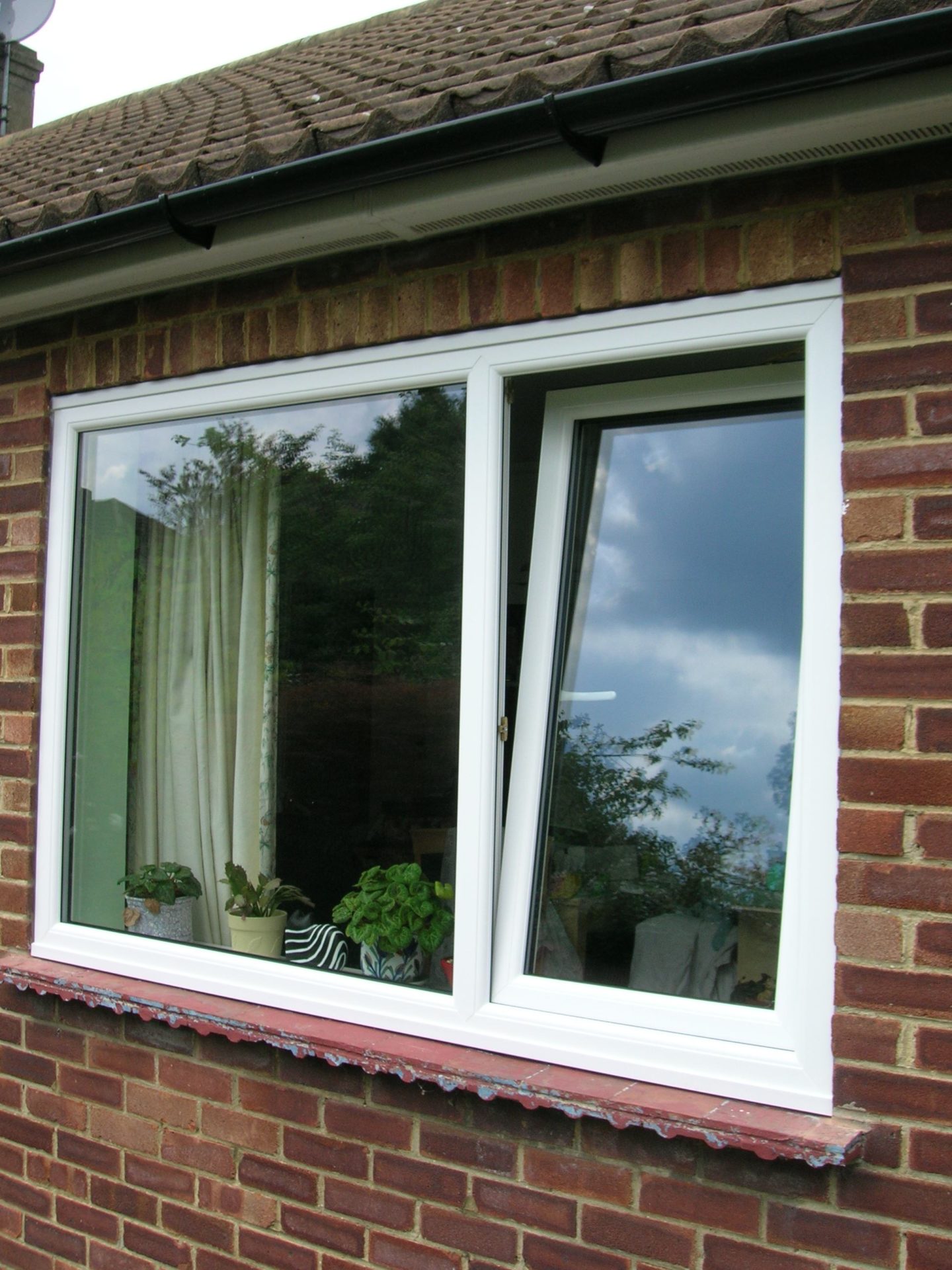 Exceptional Surrey Home Security
When it comes to home security, our uPVC windows excel.  They offer unrivaled protection for your property due to their inherent strength combined with the high-security locking systems from Yale that we install as standard.
Our exceptional Yale locks are constructed using an impressive combination of anti-separation 'mushroom' cams, chamfered security shootbolts and robust zinc alloy strikers, which all work together to create a completely solid and secure lock.
Your Surrey home and your family will be safe and secure when you choose our uPVC windows.
Home Enhancing Thermal Efficiency
Of course, one of the most important factors for choosing replacement double glazed windows is the thermal efficiency.  Our range of uPVC windows are intelligently engineered using innovative technology by market leading uPVC frame from Liniar.  They have a multi-chambered profile which works to trap warm air within your home, keeping it warmer for longer, and meaning that you use less heating.
This is great for your energy bills, as heating costs will go down, but it also makes them eco-friendly, as less heat escapes into the atmosphere.
Get Your Perfect uPVC Windows
Not every home looks the same, nor does every homeowner have the same tastes, so we offer a range of high-quality uPVC windows that are designed to enhance the appearance of any style of property.
uPVC Casement Windows
Our beautiful uPVC casement windows offer simplicity in their style, giving your home a neat and tidy finish.
uPVC Tilt and Turn Windows
For versatility, our uPVC tilt and turn windows are the perfect choice, ideal for upper floors and high-rise buildings, they ensure easy cleaning and secure ventilation.
uPVC Sliding Sash Windows
When you want an element of character for your home or a traditional look, then our uPVC sash windows are the ideal choice.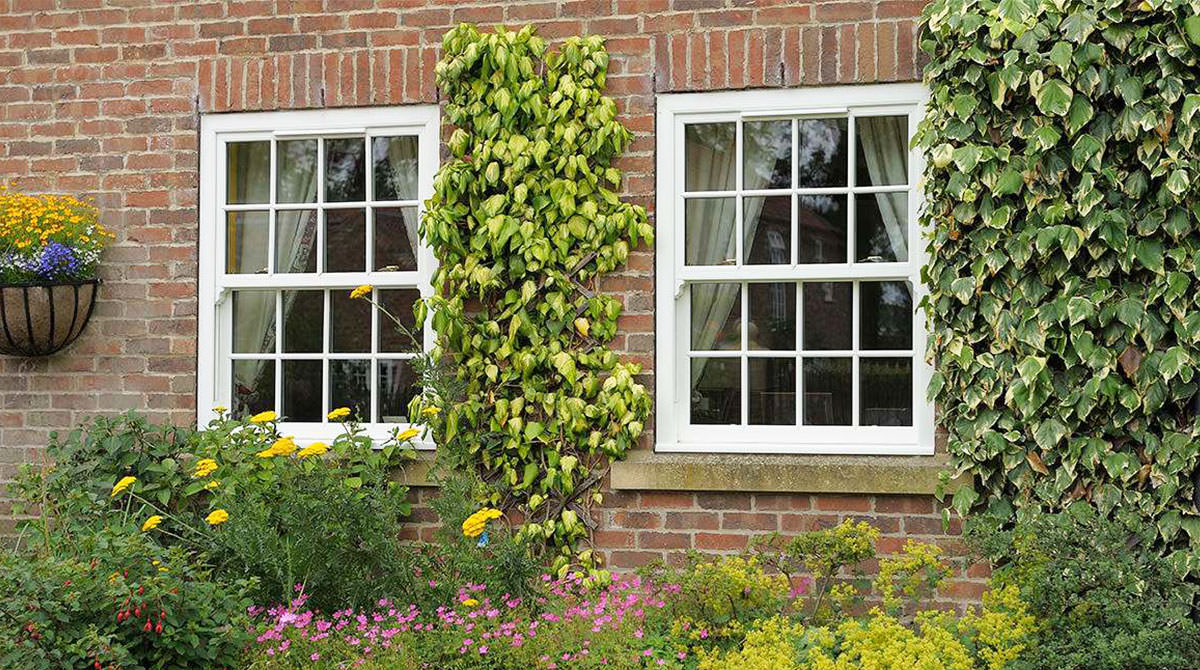 uPVC Bow and Bay Windows
Our uPVC bow and bay windows will maximize the amount of natural light coming into your home through their wide aperture, and will give you a sense of additional space.
uPVC Flush Casement Windows
For period properties, or those homes that require a completely traditional appearance, our uPVC flush casement windows offer an authentic look.
uPVC French Casement Windows
Our uPVC French casement windows add an element of European charm and beauty to your home, adding character and style.
uPVC Windows Prices in Surrey
We are proud to be one of the most competitive double glazing installers in Surrey.  Our uPVC windows prices reflect our commitment to providing value for money to our customers.  If you would like a free, tailored uPVC windows quote, then please visit our online quote calculator.  It's so easy to use and in a few minutes you will have your personalised uPVC windows price.