Double Glazing, London
Alaskan Windows for Double Glazing London
We offer our outstanding double glazing to all homeowners throughout London. Enhance your home today with double glazing that excels in thermal efficiency, security, performance and design. 
The technologically advanced double glazing from Alaskan Windows boasts a range of features designed to optimise the living space of every London home.
With the slimmest profile frame on the market that maximises light entering a room; energy efficient A rated sealed units which help to substantially reduce your home's energy bills and a high security multipoint locking system endorsed by the police's Secured by Design initiative, every window that carries the Alaskan name combines the highest standards of style, durability and security.
Alaskan's wide selection of double glazing is designed to complement any style of London home: from conventional uPVC casement windows to the stately grace of vertical sliding sash windows. The new to market flush sash window is also a tasteful option for many of the capitals period properties.
Enhanced options such as secondary glazing, triple glazing and laminated glass are also available to accommodate specific customer requirements such as increased sound insulation or to overcome stringent building regulations.
uPVC Windows
All of our uPVC windows feature the market-leading uPVC profile from Liniar. This 6-chambered profile is innovatively designed to uphold high standards of inherent strength whilst offering unbeatable standards of thermal efficiency for your London property. You won't have to settle for less.
Casement Windows
Incredibly popular amongst London homeowners, the casement window offers a crisp and classic aesthetic. This window design can be effortlessly fitted into both modern and traditional homes with ease, allowing all homeowners to benefit from their exceptional design.
Combining high security with unrivaled thermal efficiency, all of our casement windows offer a standard of quality that protects you not only from the British weather but also from would-be intruders and burglars. Ensure your family are kept safe and warm.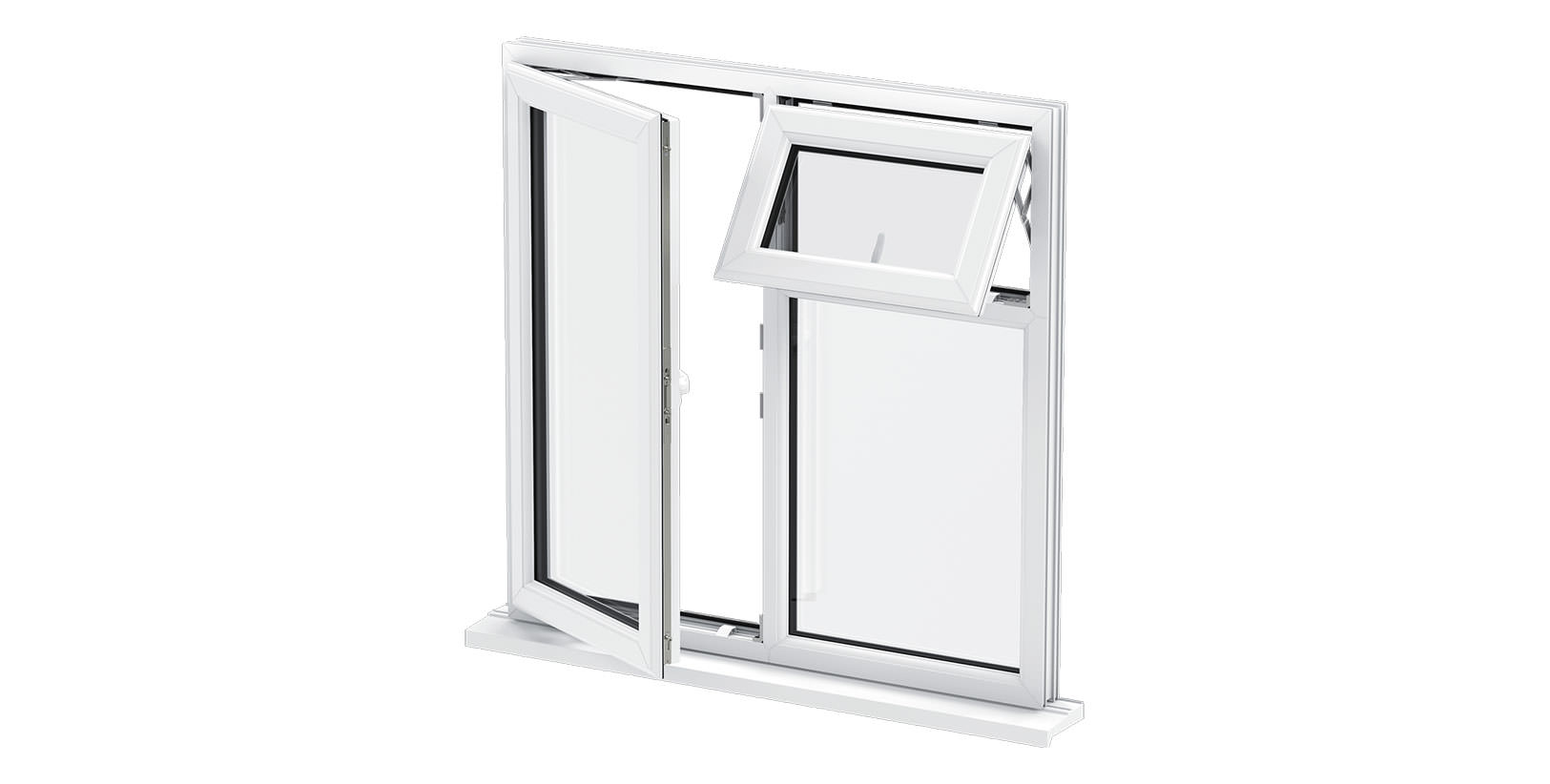 Tilt and Turn Windows
Tilt and turn windows feature a unique design element that allows them to 'tilt' on a 90° angle. This allows you to enjoy increased standards of ventilation that doesn't reduce the security standards of your home.
These windows also contain easy clean hinges which make them the ideal choice for high-rise London accommodation, as well as for upstairs windows. This is due to the fact that the hinges allow you to clean the windows with complete ease and without risking your safety.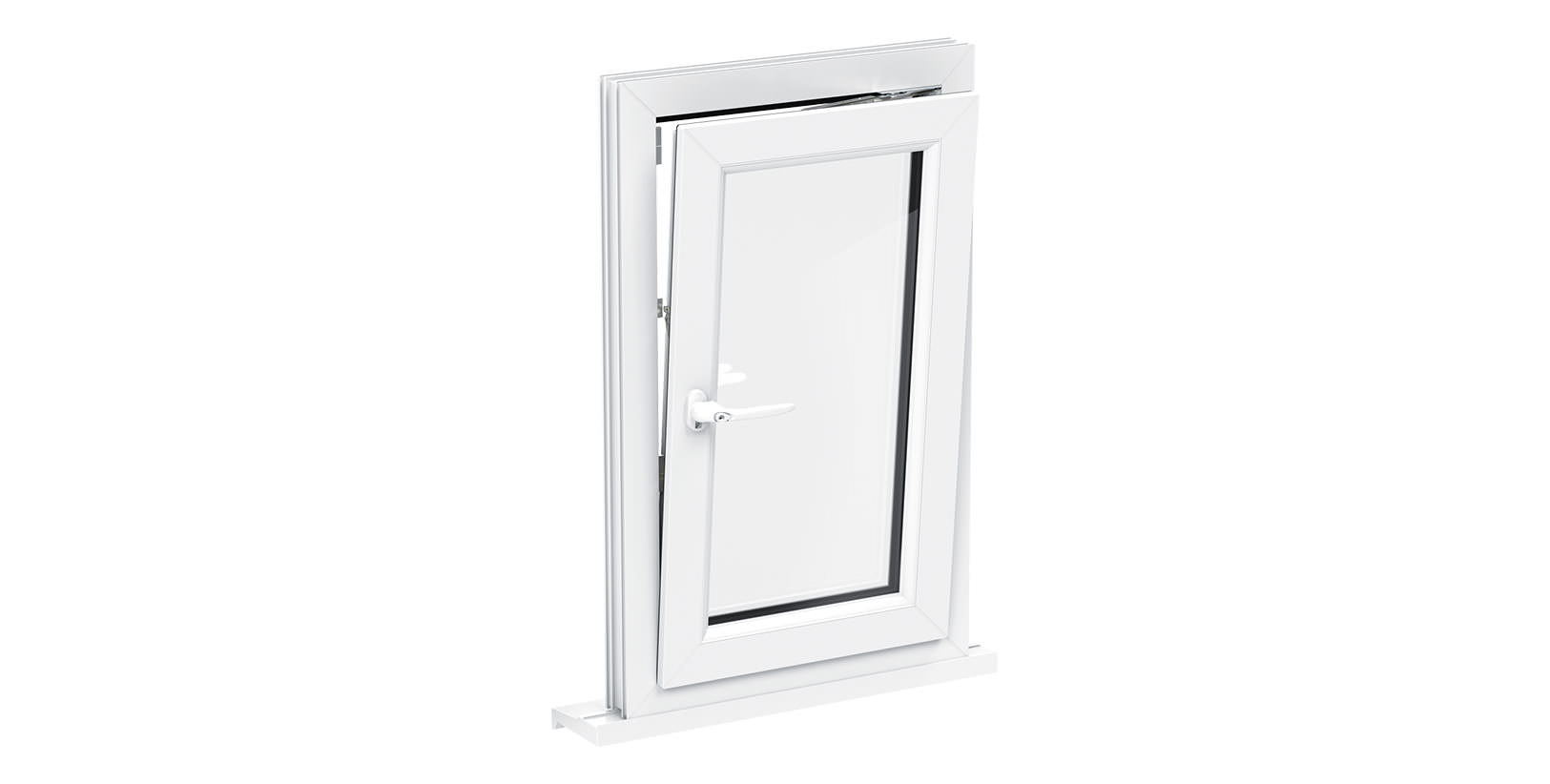 Flush Casement Windows
Echoing traditional timber joinery, the flush casement window brings a classic charm to any and all London homes. You'll be able to enjoy an aesthetic that exuded heritage class whilst still enjoying all the benefits of modern design.
The Liniar profile used for our flush casement windows offers unbeatable standards of quality across the board. You'll be able to enhance the security, thermal efficiency, and aesthetic of your home without breaking the bank.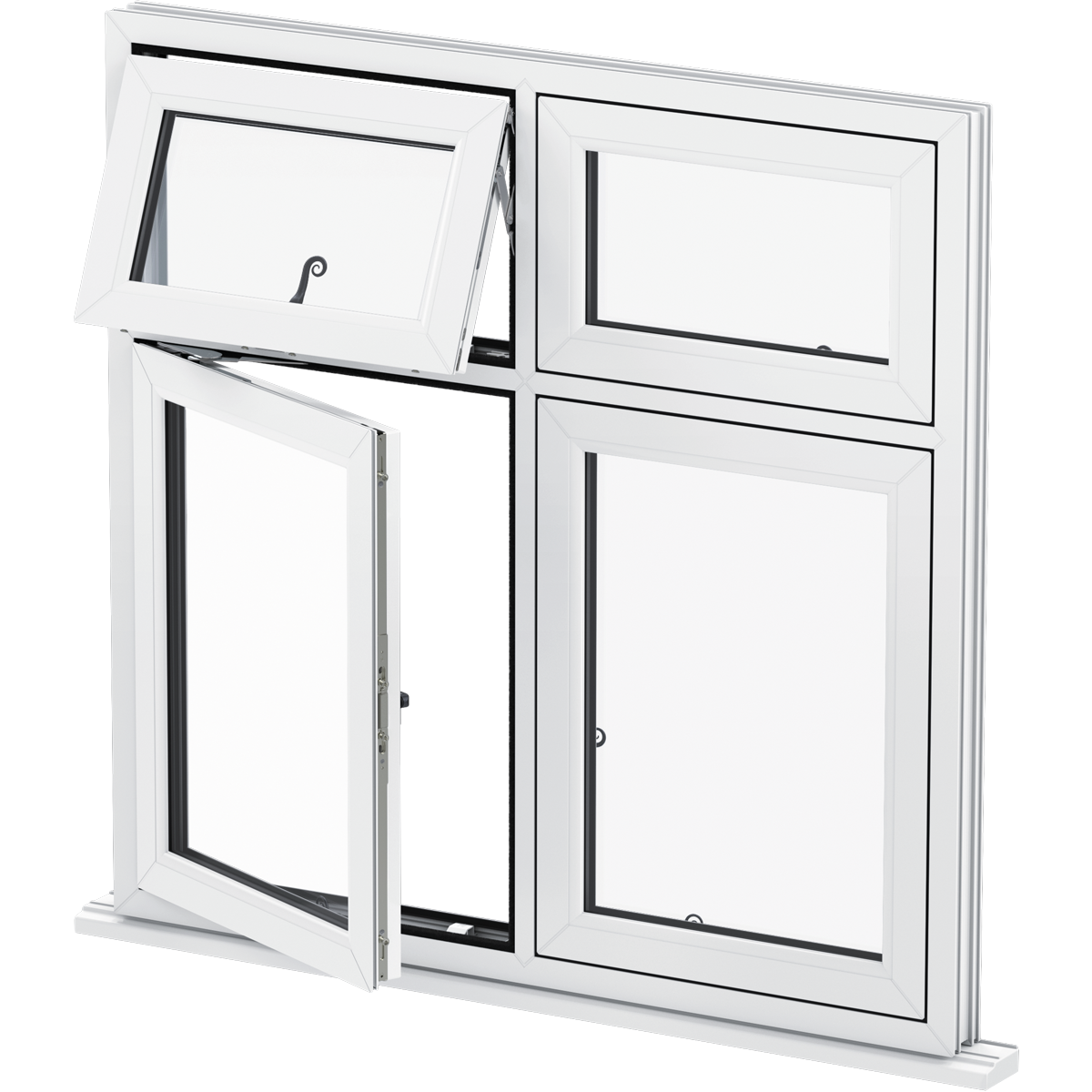 French Casement Windows
Bring a cultured flair to your London property with our outstanding French casement windows. Featuring a 'flying mullion' design, the French casement window offers an incredibly spacious opening. This means you can enjoy completely unrestricted views and maximum ventilation.
This also means that these double glazed windows can be used as fire exits in all habitable rooms, which allows you to maximise the safety standards of your property, ensuring your family has an easy escape in the case of an emergency.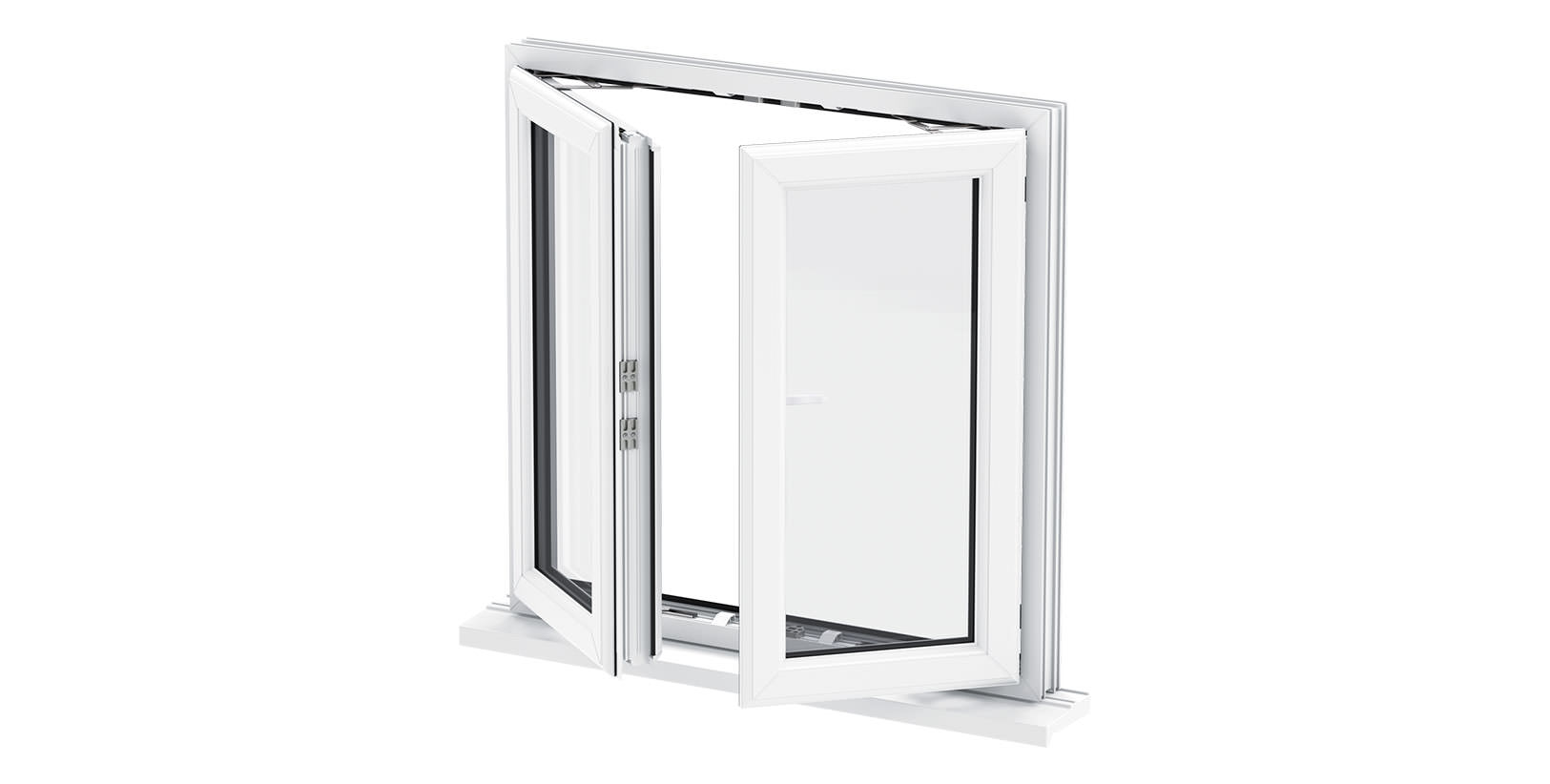 Sliding Sash Windows
Sliding sash windows are an innovative and modern alternative to their traditional counterparts. Enjoy double glazed windows that allow you to add a period element of your home whilst still enhancing your property with outstanding levels of thermal efficiency, security and durability.
Unlike the traditional design, our sliding sash windows feature an intelligent design that offsets the weight of the sliding sash and ensures complete ease of use,  bypassing the traditionally cumbersome and heavy sliding sash.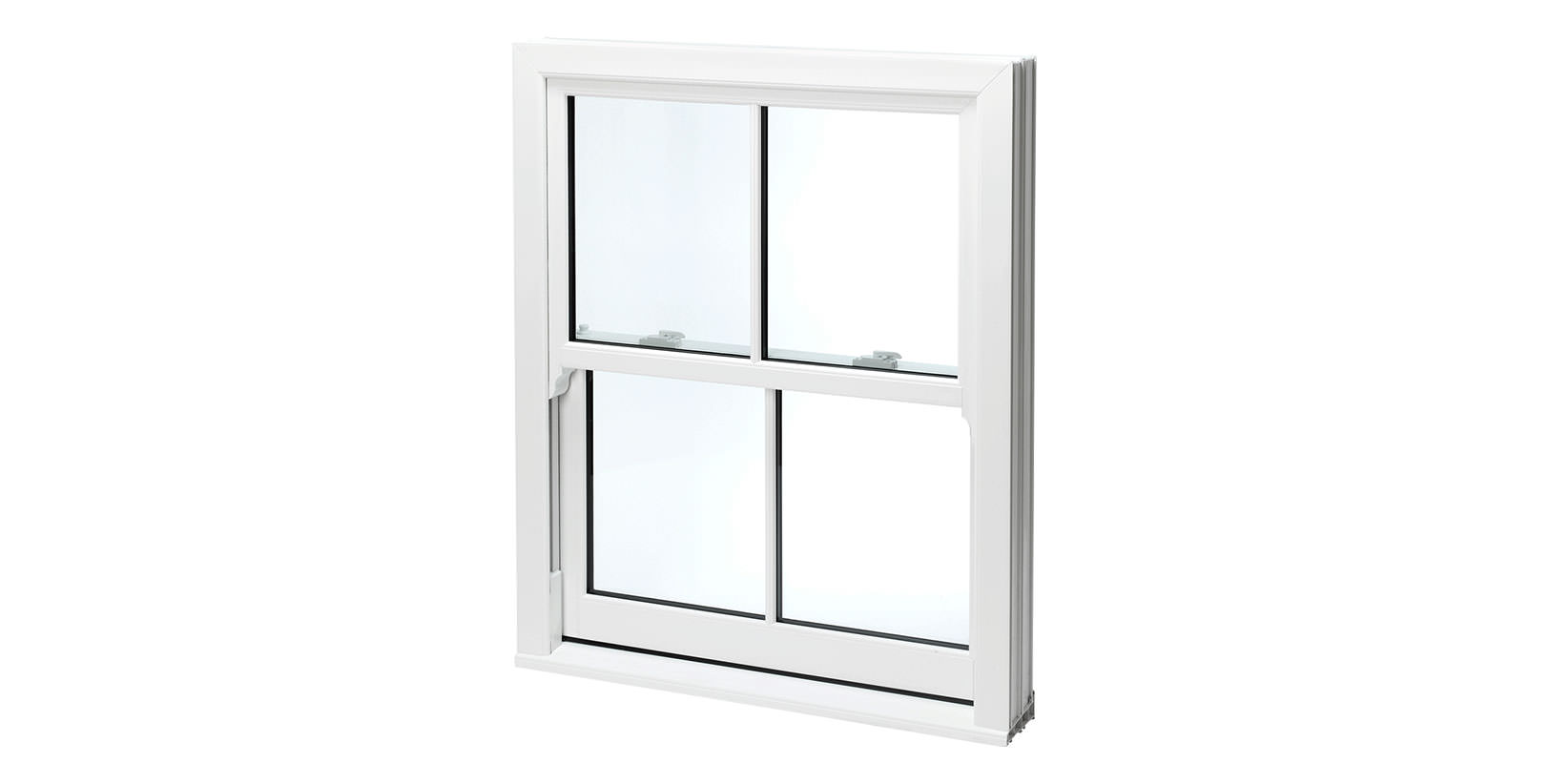 Bow and Bay Windows
Bow and bay windows are a striking addition to any property, allowing you to enjoy panoramic views, increased space and enhanced light allowance. This design really brings a sense of grandeur to any London property.
Bow windows are traditionally curved and protrude from your property in a graceful, arcing shape. Bow windows offer a more crisp, straight line aesthetic that does not curve. Both windows offer more room for any room in which they are installed.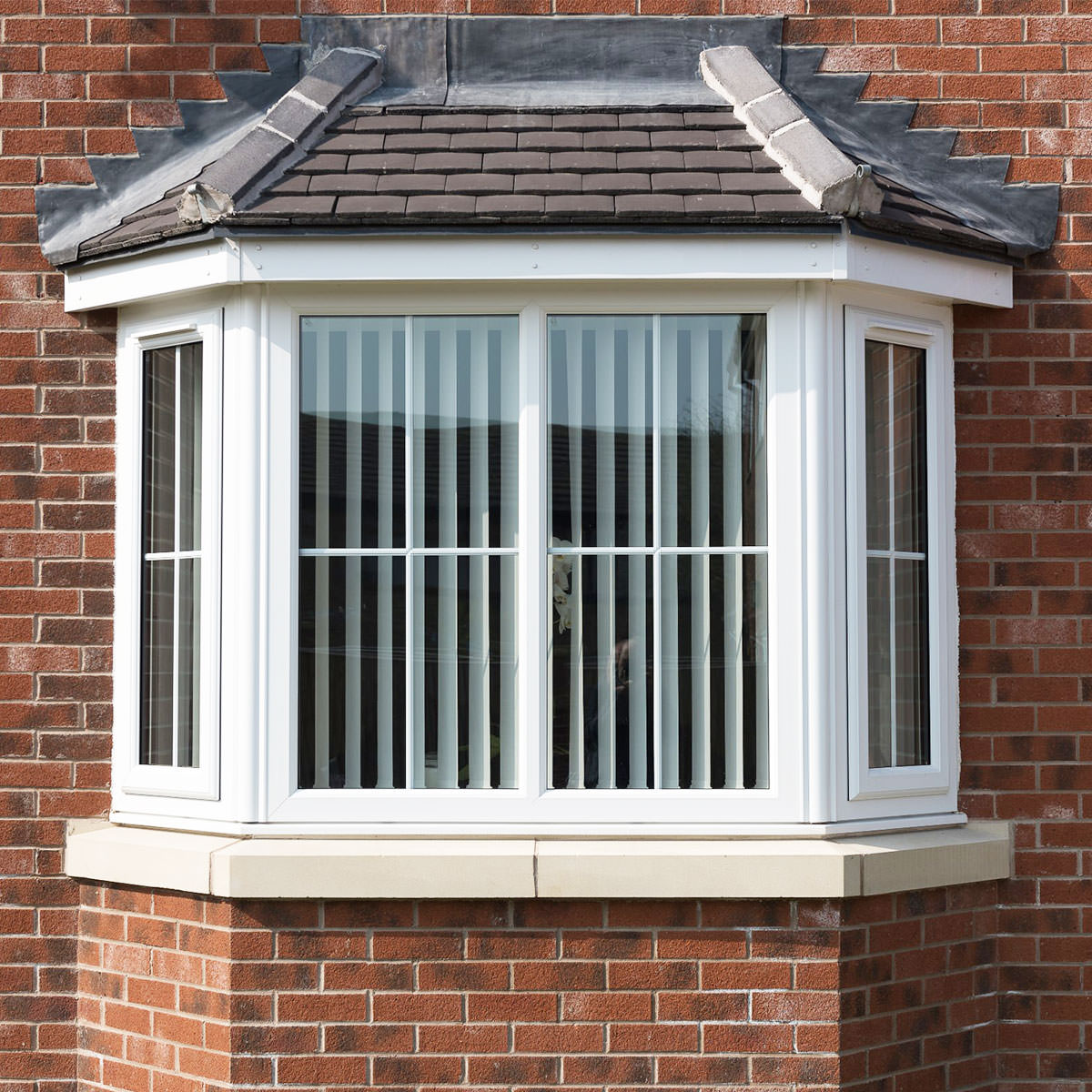 uPVC Doors
Composite Doors
An incredibly modern door design, composite doors combine a range of materials to create something that utilises only the best features of each. This allows them to achieve incredible inherent strength and robustness, whilst maintaining exceptional levels of thermal efficiency and weather proofing.
Composite doors expertly capture the traditional timber door aesthetic with an innovatively designed woodgrain finish. This coating is also incredibly resistant to adverse British weather as well as scratching, ensuring your doors uphold their aesthetic for many years to come.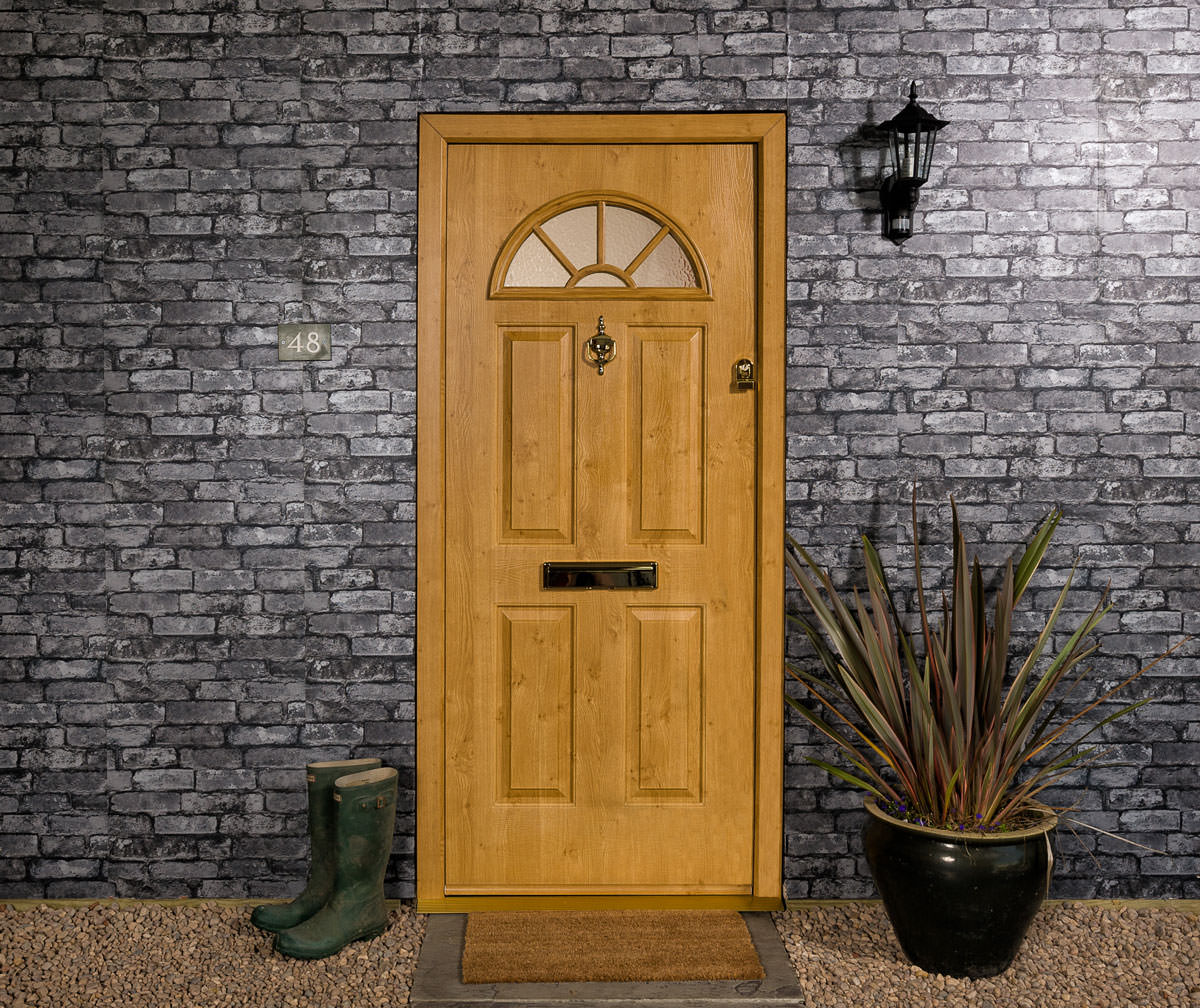 Bi-Fold Doors
Modern and intelligently designed, bi-fold doors offer all London homeowners a seamless connection to their garden. Upon opening, 90% of the door aperture folds neatly away in order to ensure you enjoy enhanced amounts of spaciousness.
These doors can also be tailored to your property, allowing you to choose from a range of panel numbers to make sure your doors are the perfect fit for your home. This not only ensures a consistent aesthetic it also ensures maximum door performance.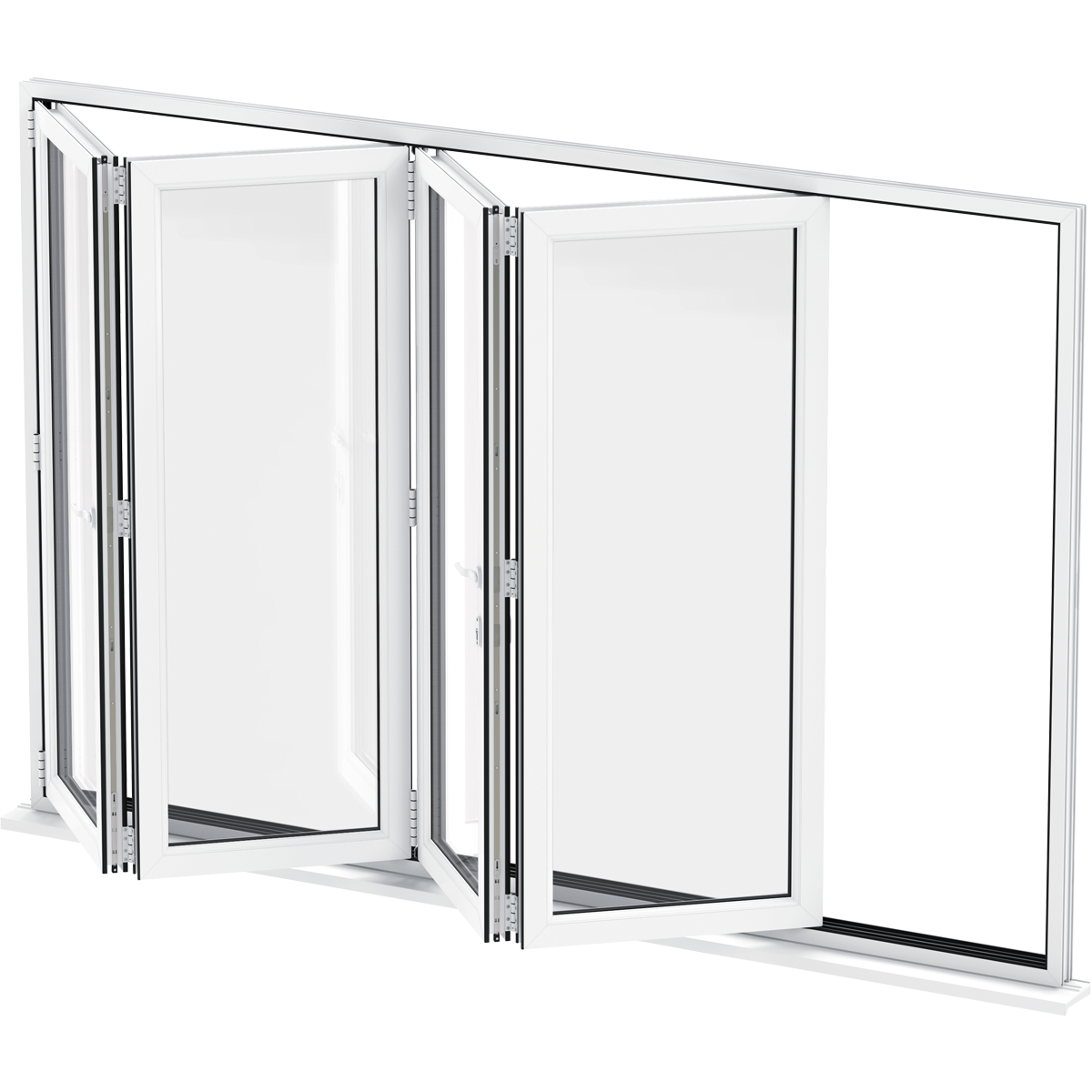 French Doors
French doors specialise in offering enhanced standards of space and natural light with their 'flying mullion' design. This feature eliminates the need for a permanent door fixture and allows you to enjoy unrestricted views and unobstructed access.
The Liniar profile allows our French doors to achieve unrivaled standards of security, thermal efficiency and weatherproofing. Protect your home with style and enjoy doors that effortlessly combine function and form.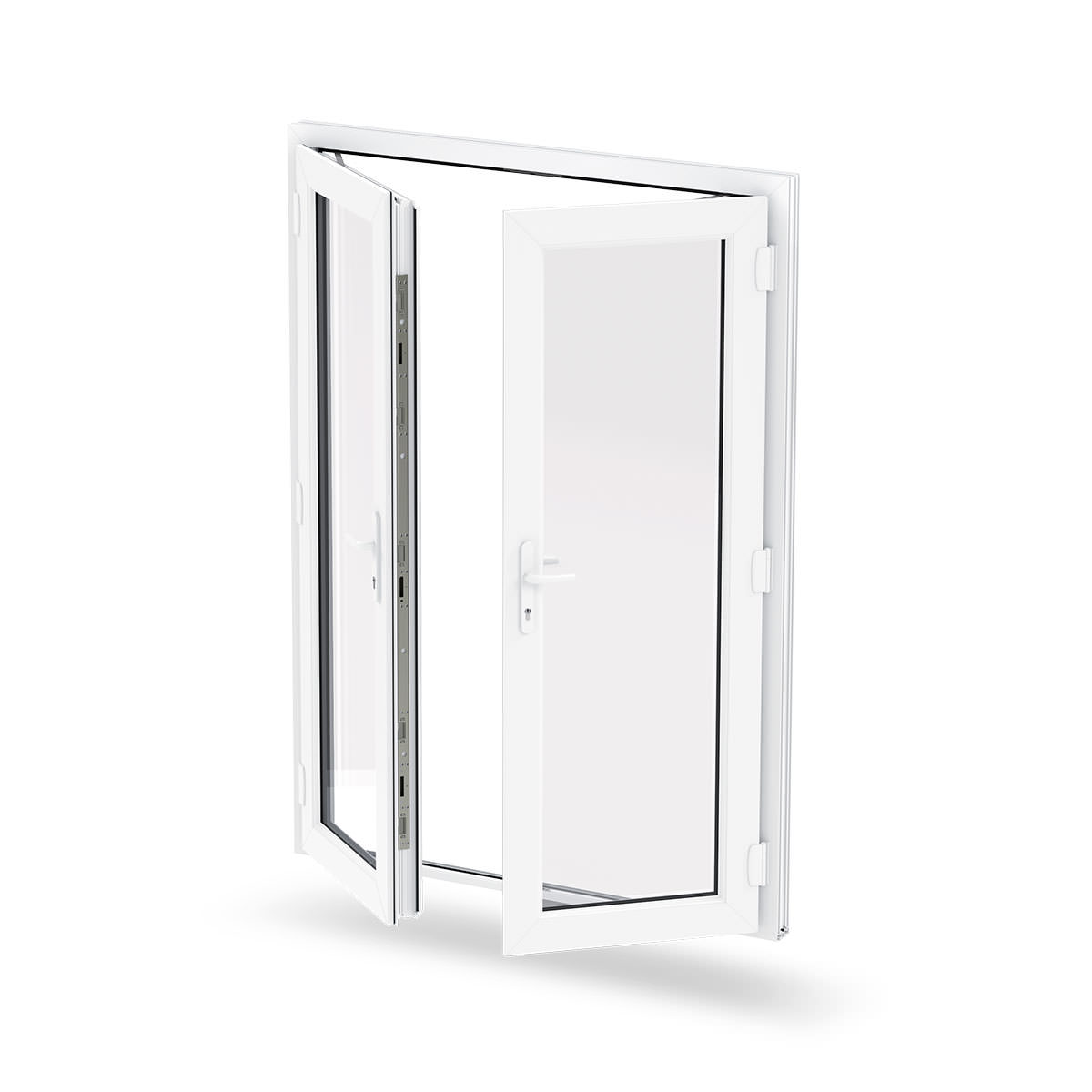 Patio Doors
The high-quality sliding door mechanism featured in our patio doors allows you to completely maximise the space in any room they are installed. This is due to the fact that they do not require swing space, therefore allowing you to use the extra space how you wish.
Patio doors also offer a floor to ceiling glass design that allows for fantastic views and outstanding levels of natural light. Enhance your living space with doors that make any room feel bright and spacious.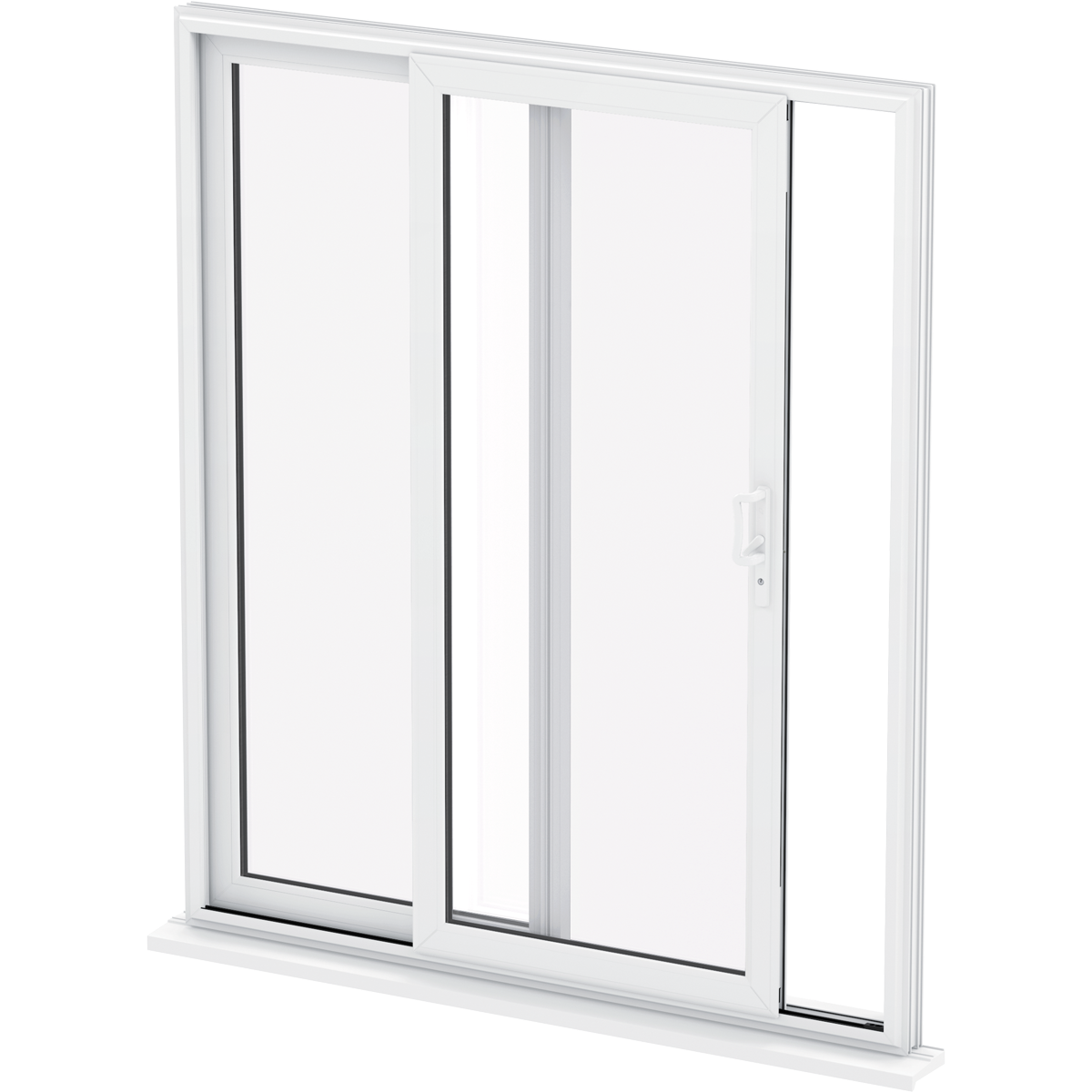 Residential Doors
A reliable, eye-catching and high-performance focal point for your London home, our residential doors guarantee high standards of security, weatherproofing and thermal efficiency to ensure your home is warmer and safer.
We offer all of our residential doors in a wide range of colours and styles allowing you to find the perfect design for your property. This guarantees that whether your home is traditional or modern, you'll be able to find the right one for you.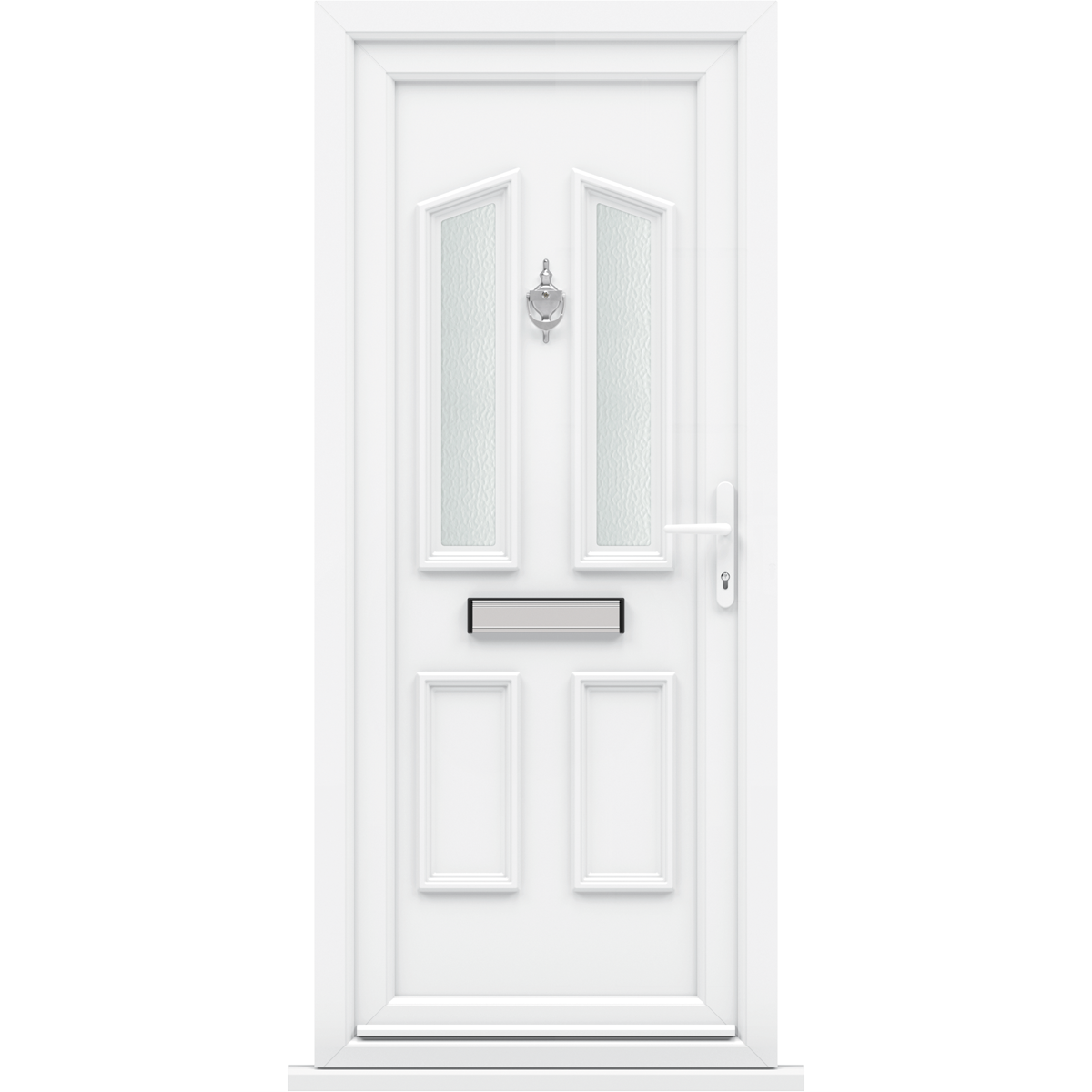 Stable Doors
Install a country charm into your home with our beautiful stable doors. This multi-sash design upholds a classic and warming aesthetic that also allows you to enjoy increased functionality and performance.
Although multi-sashed, our stable doors do not compromise on quality. You'll be able to combine an aesthetic that has been loved for generations with a modern and innovative design that is in keeping with modern demands.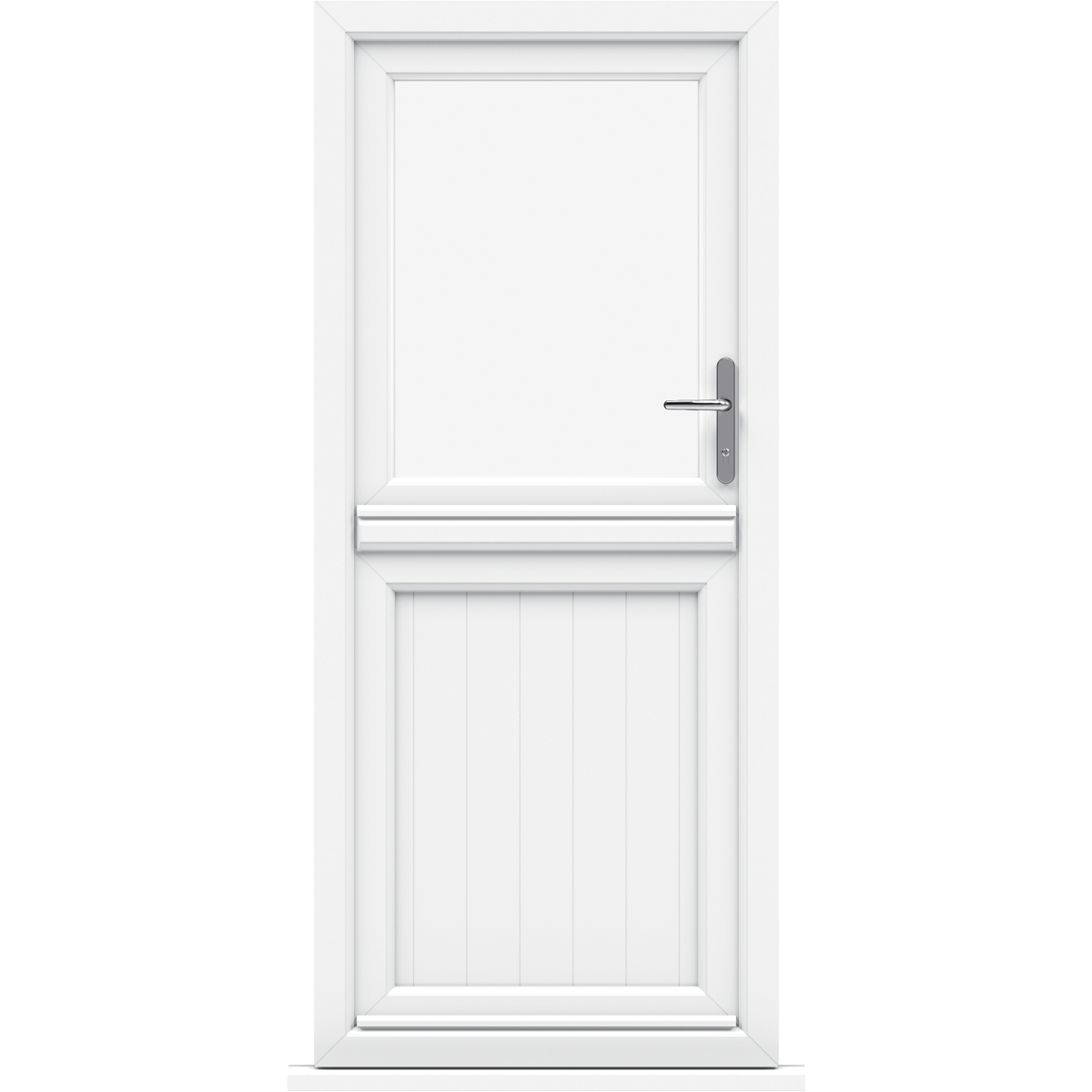 Double Glazing Prices, London
Our online quoting engine allows you to get a free, instant online double glazing quote in no time at all. Alternatively, you can get in touch with us via our online enquiry form where a member of our friendly team will be on hand to help.