uPVC Doors, Sutton
Create a New Look for Your Sutton Home
Alaskan Windows offer a range of fantastic uPVC doors that will give your Sutton home a completely new look. Choose from a wide range of creative options to enhance your home and provide you with a stylish and complimentary entrance.
Whether you are looking for a front door, back door, or even a stunning sliding door to open your Sutton home to your garden, we have the ideal uPVC door.
Our range is impressive, offering you great performance, superb designs and a cost effective home improvement. Read on to find out more about our amazing UPVC doors and how they can benefit your home.
Exceptional Quality 
Our uPVC doors are manufactured using the industry leading uPVC frame from Liniar, providing you with superb all round performance and exceptional quality.
Every uPVC door in our range is specifically fabricated to meet your individual needs, ensuring your door is the perfect fit for your home. These double glazed doors are highly durable and incredibly robust, and with the bare minimum of maintenance, they will stay in top condition for many years to come.
Superior Security
Here at Alaskan Windows, we understand how important security is for our Sutton customers. Our range of uPVC doors offer incredible strength. Each one has integral strengthening technology, designed to ensure they offer a sturdy double glazed door for your home.
On top of that, they are also fitted with the most impressive locking systems, providing your home with superior security.
You can have peace of mind that your Sutton property and your family are thoroughly protected with our superb uPVC doors.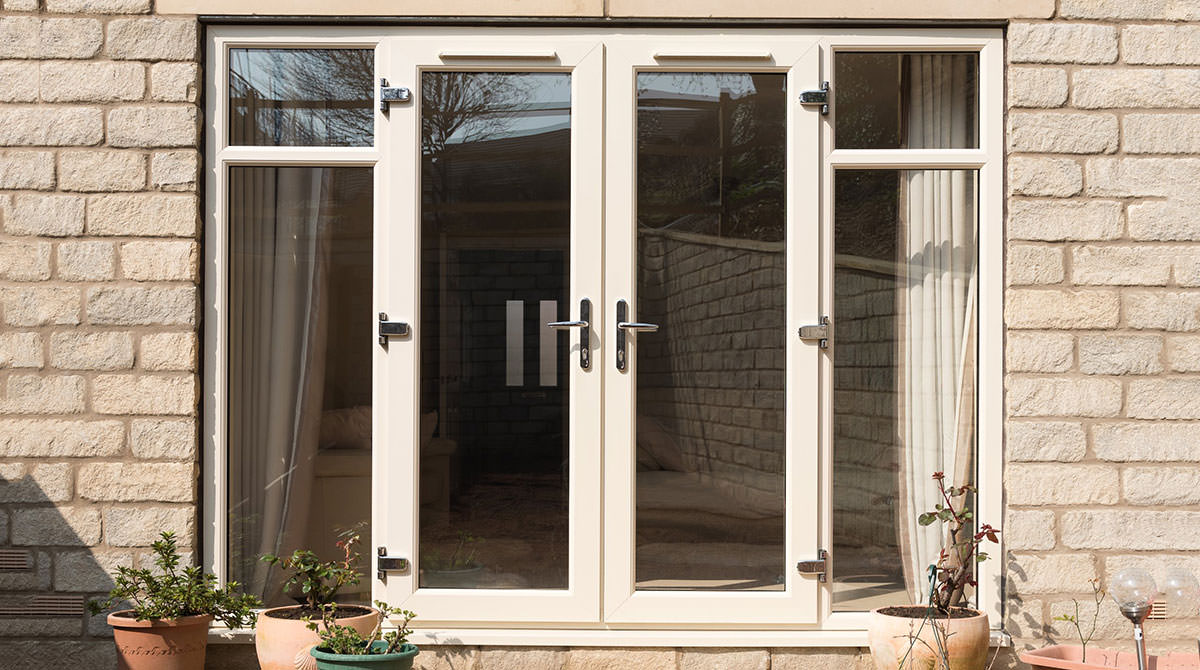 Enhanced Energy Efficiency
Nothing quite matches the Liniar uPVC profile when it comes to thermal performance. The innovative design features an exclusive multi-chambered profile that creates a thermal barrier, insulating your home.
You will find that your Sutton, London home is kept warmer for longer with these super double glazed doors, meaning you need less heating. In turn, this will help lower your energy bills too!
Composite Doors
As part of our uPVC door range, we provide fantastic Endurance composite doors. They offer maximum security performance, incredible insulation and a stylish design that replicates the beauty of timber.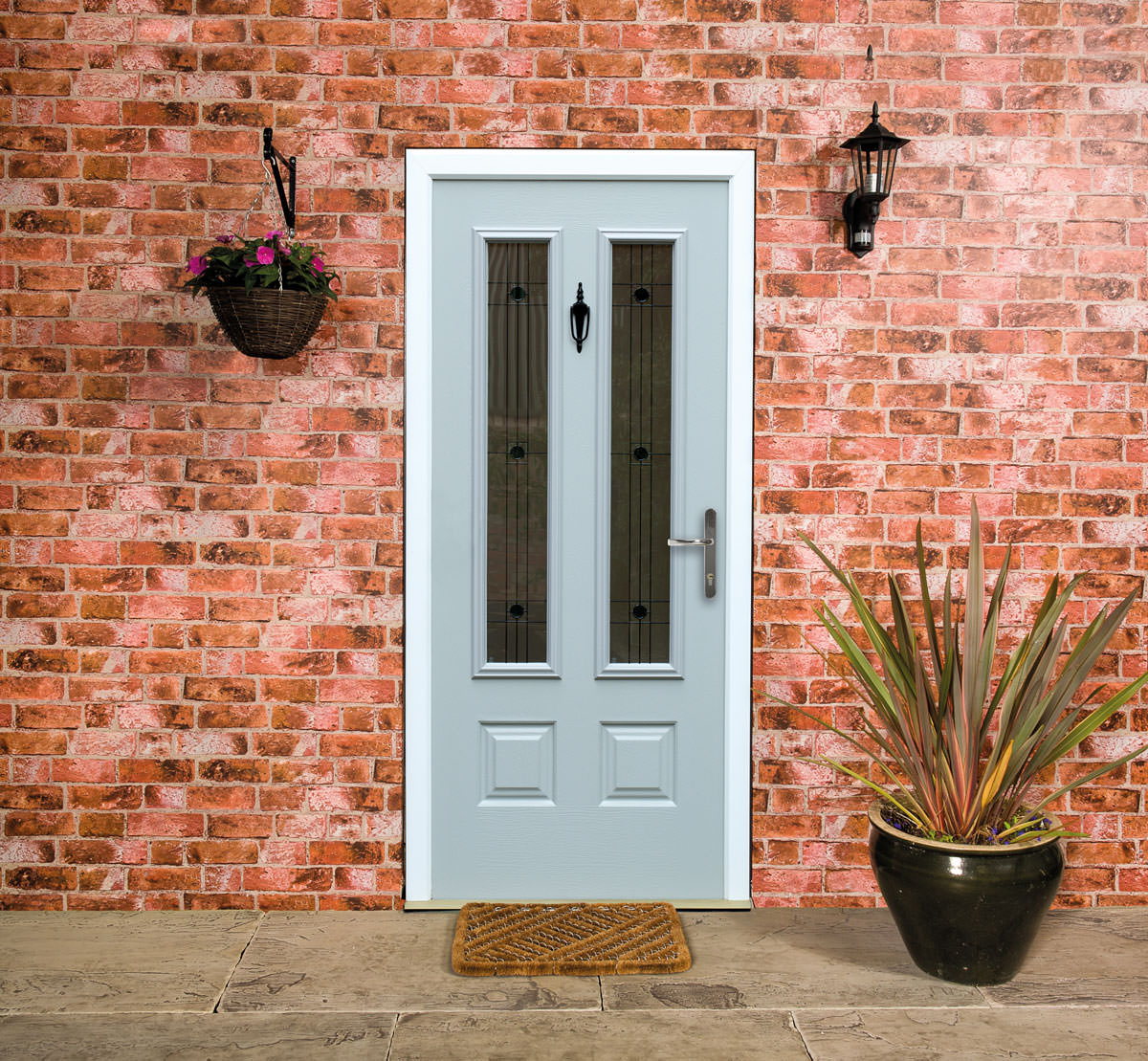 Liniar uPVC Doors
Liniar uPVC doors come in a range of options, all of which provide excellent performance combined with fantastic aesthetics. We've summarised the range of uPVC doors we offer below to give you an idea of the look you can achieve for your Sutton home.
uPVC Doors
Available in a range of panel designs to reflect your tastes and complement your home, our uPVC doors make great front doors and back doors for your Sutton home.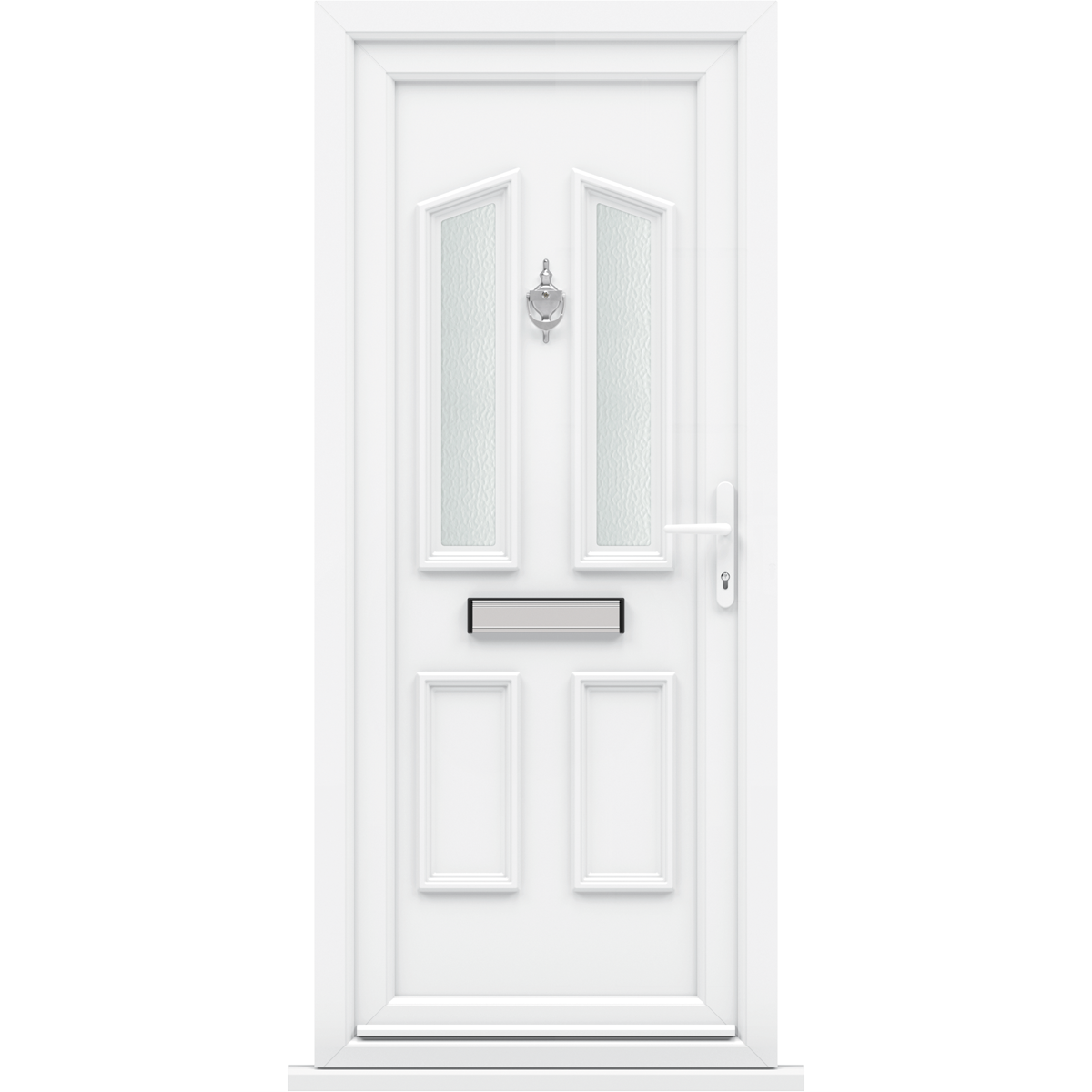 uPVC French Doors
Stylish and elegant, our uPVC French doors create a beautiful entrance to your balcony or garden. They have a versatile design, enabling them to enhance any style of home.
uPVC Stable Doors
You can have a country cottage style entrance to your home with a lovely uPVC stable door. These doors are fantastic for safe and secure ventilation too, making them a practical choice.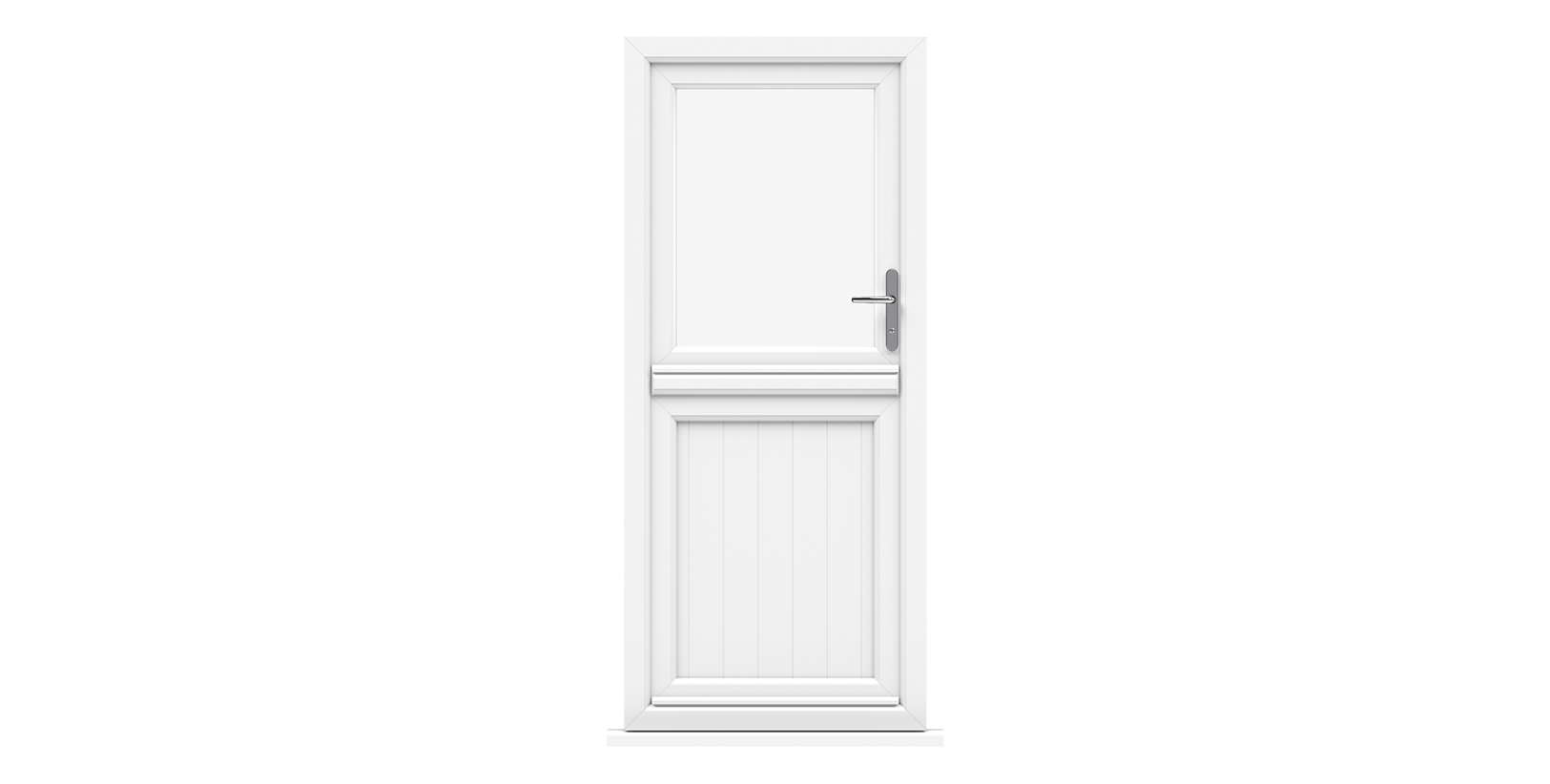 uPVC Patio Doors
Create a stunning entrance to your garden which has floor to ceiling glass and a slimline profile to maximise your views. Our highly secure patio doors will be perfect for any Sutton home.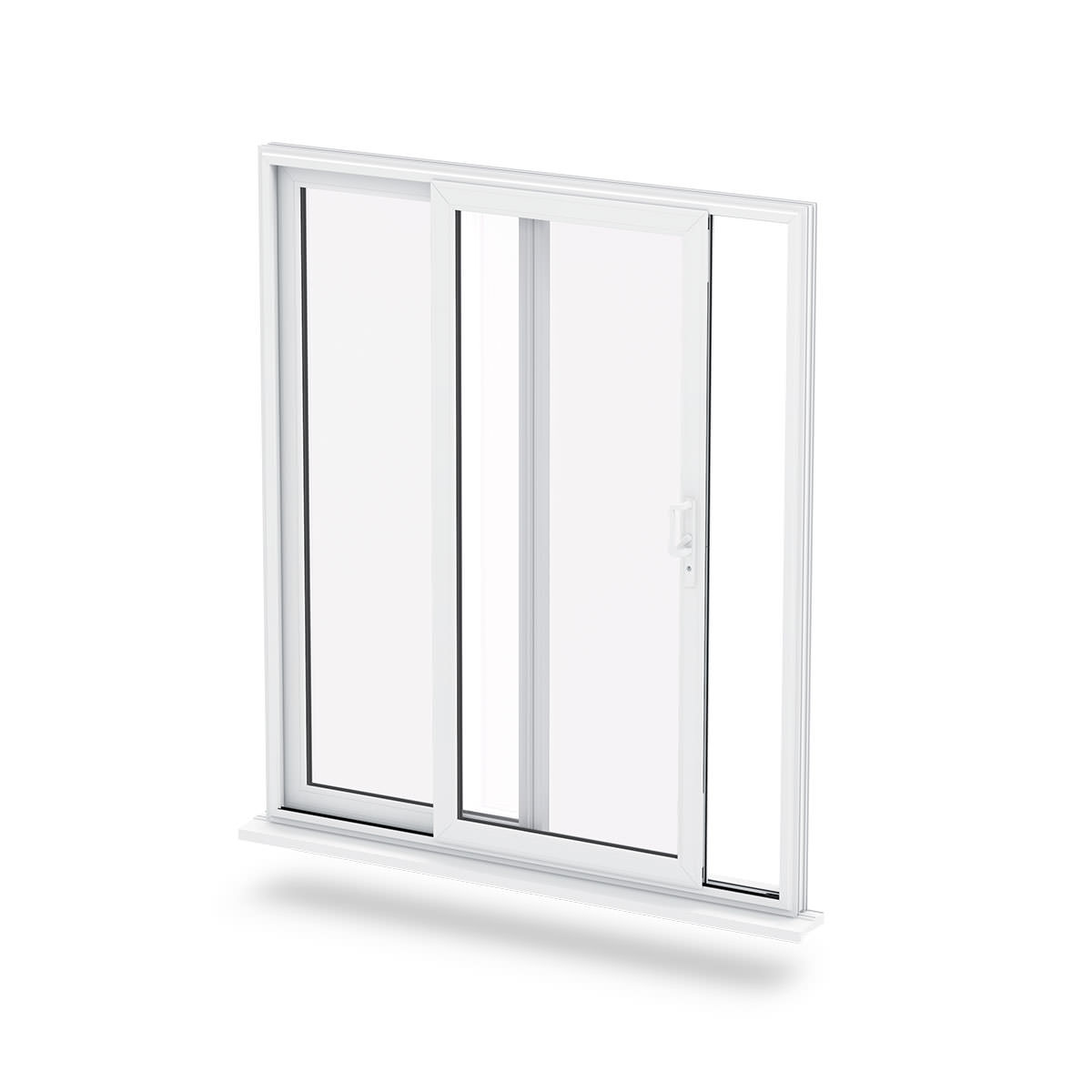 Tailor Your Style
Your uPVC doors can be tailored to suit your tastes and your property with a beautiful array of colour finishes. Each colour we offer is designed to create a complementary finish for your London home, blending in for a stunning aesthetic.
uPVC Doors Prices, Sutton
If you would like to know more about our amazing uPVC doors, please do get in touch. We have an expert team waiting to offer you advice and guidance on making the perfect choice for your replacement double glazed doors. Our advisors can also provide you with a free, tailored quote, with no obligation, so please do contact us!
We are also pleased to offer our Sutton homeowners our online quoting engine, where you can create your perfect double glazed door in just a matter of minutes and get a unique guide price. Our designer is easy to use and enables you to look through the extensive options we offer, so try it now!