uPVC Doors, Surrey
Enhance Your Surrey Home with New uPVC Doors
You can enhance your Surrey home with a range of uPVC door options, from front doors and back doors to French doors and sliding doors, there is plenty of choice!
New uPVC doors will not only refresh the look of your home, giving it a stylish and beautiful appearance, they will also improve the efficiency and security, giving you a great all round experience.
Here at Alaskan Windows, we install exceptional Liniar uPVC doors. Read on to learn more about the benefits and features of these impressive double glazed doors for your Surrey home.
Durable and Robust uPVC Doors
Our uPVC doors from Liniar are exceptionally durable and robust. They will last the test of time, making them a truly cost effective home improvement for your Surrey property.
With hardly any effort, you will receive many years of quality operation and appearance, making these doors a superb choice. Have confidence in their outstanding performance with our 10-year manufacturer's guarantee. Your doors are fully guaranteed to excel for 10 years after installation.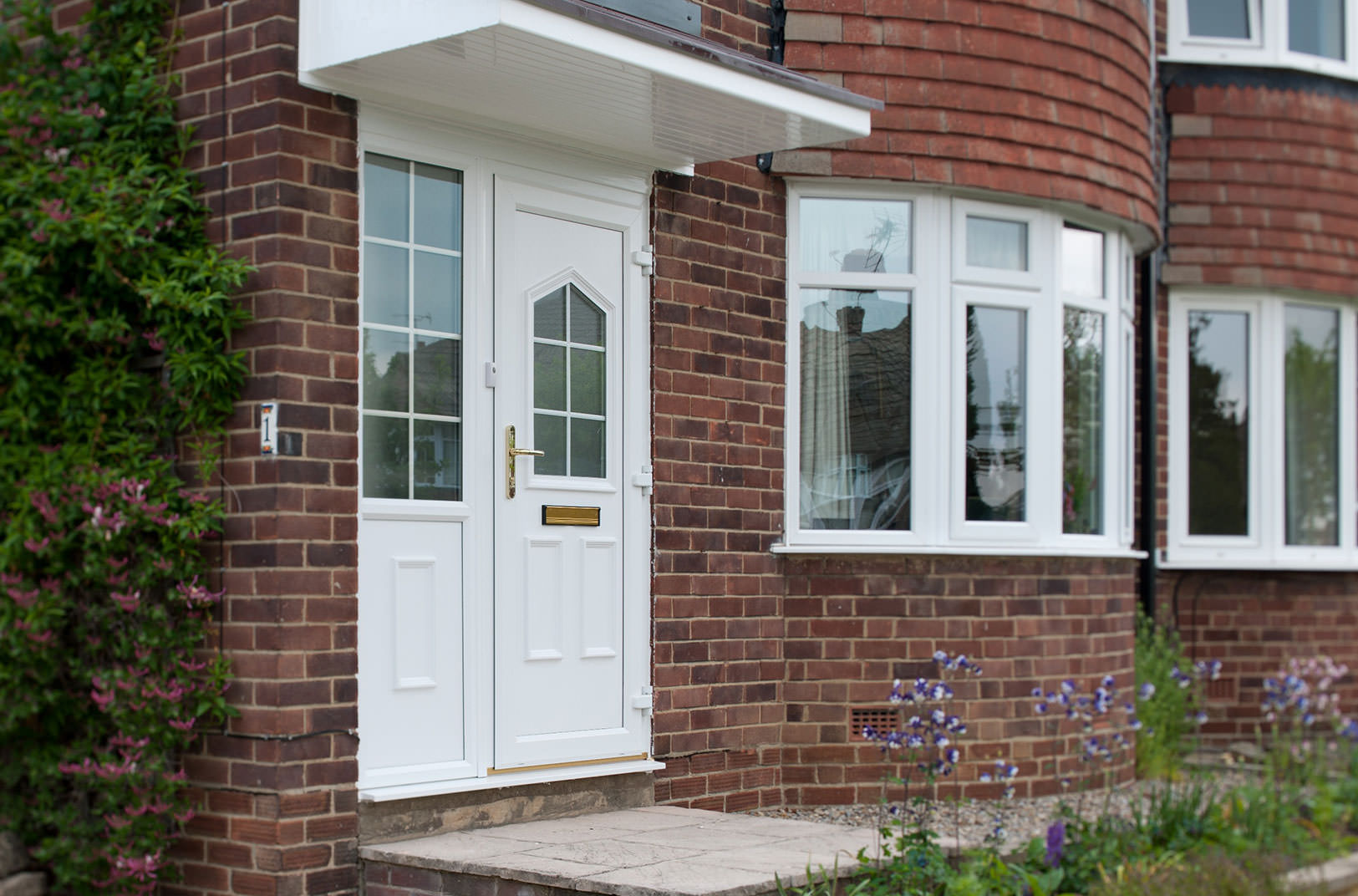 Superb, Energy Efficient uPVC Doors
Nothing adds value to your home quite like energy efficient double glazing. It could well improve your EPC rating and it will certainly ensure that your energy bills are lowered.
The innovative Liniar multi-chambered profile creates a thermal barrier, which will ensure warm air is kept within your home while cold air is kept out. This means that your home will be warmer for longer, and you will benefit from needing less heating to maintain a comfortable temperature, hence the lowered energy bills!
Highly Secure uPVC Doors
The beauty of the Liniar profile is that it is incredibly strong. It has internal reinforcements to ensure it can stand up to physical attacks. It is also fitted with toughened glass, creating a super strong uPVC door.Not only this, but we fit all our uPVC doors with the very latest
Not only this, but we fit all our uPVC doors with the very latest high-security locks from Yale as standard, so you can be completely confident that your new uPVC door will protect your Surrey home and family.
Our doors are so secure, that they are able to achieve police approved, Secured by Design accreditation.
uPVC Doors Designed Just For You
Choosing a new uPVC door can sometimes seem like every option is a bland copy of the previous one. Our uPVC doors are different. You can choose from a wide range of panel designs, making it easy to find the one perfectly suited to your Surrey property.
Once you have your design, you can then tailor it with colour finishes, woodgrain foils, decorative glazing, hardware and accessories.
You can create a unique and customised uPVC door for your Surrey home that is the ideal match for your tastes and your property.
Create a new entrance to your home that reflects your personality with our uPVC door design options!
Selection of uPVC Door Styles
Not only can you personalise the design of your new uPVC door, you can also choose from a wide range uPVC door styles, enabling you to find the right look for anywhere in your Surrey home.
uPVC French Doors
Stylish and charming, uPVC French doors create a beautiful entrance to your garden that oozes European elegance. They will give you wonderful access to natural light, and are suitable for entrances to patios, gardens and balconies. Whether you live in a house, cottage or a flat, a uPVC French door will enhance your home.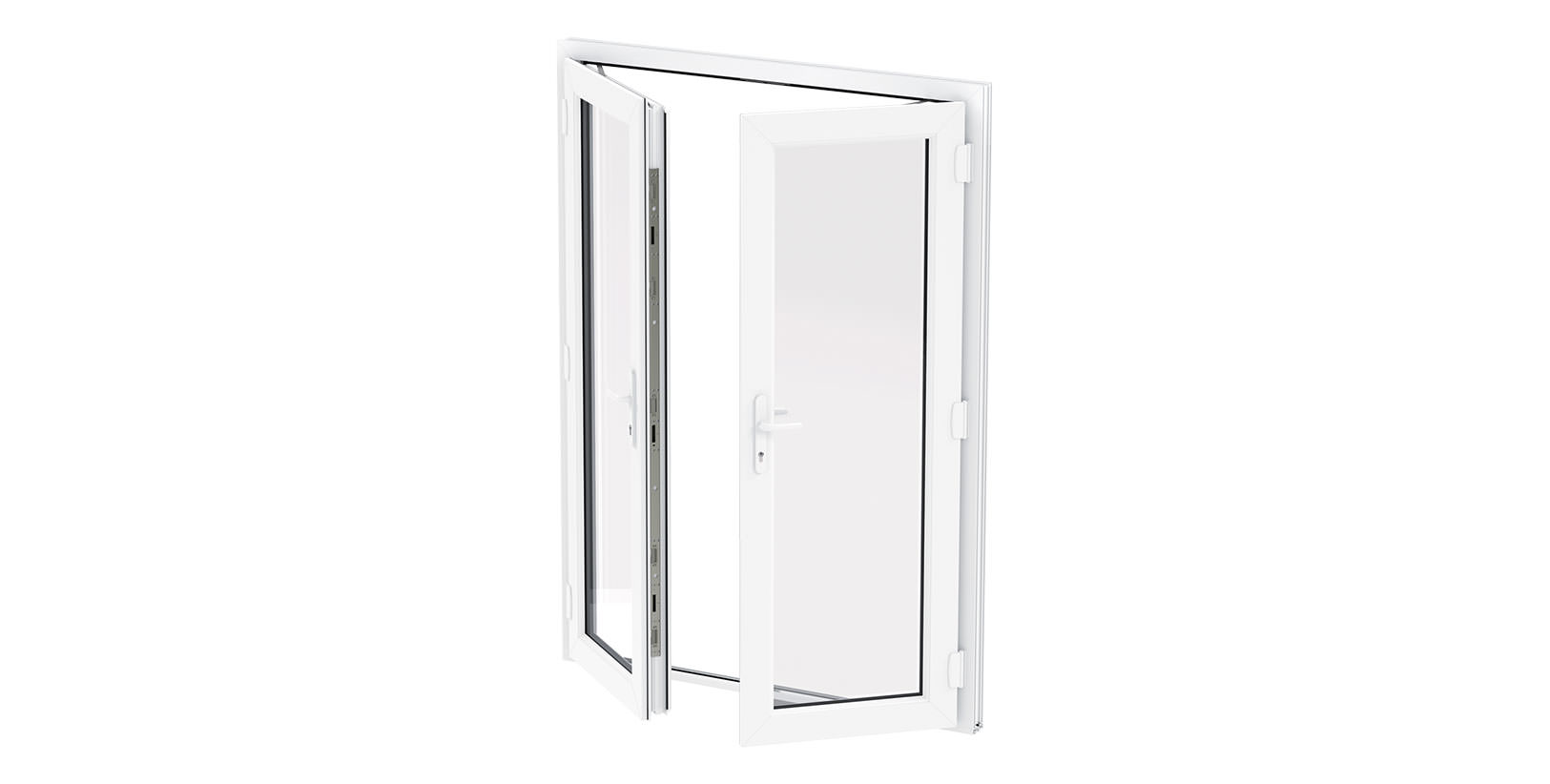 uPVC Patio Doors
For an expanse of glass that gives you superb views, a uPVC patio door is a fantastic choice. The unrivalled beauty of these stunning doors is matched by the state of the art technology that ensures your home is secure. They have an easy to operate, smooth gliding system and are incredibly robust, protecting your home from harsh weather as well as intruders.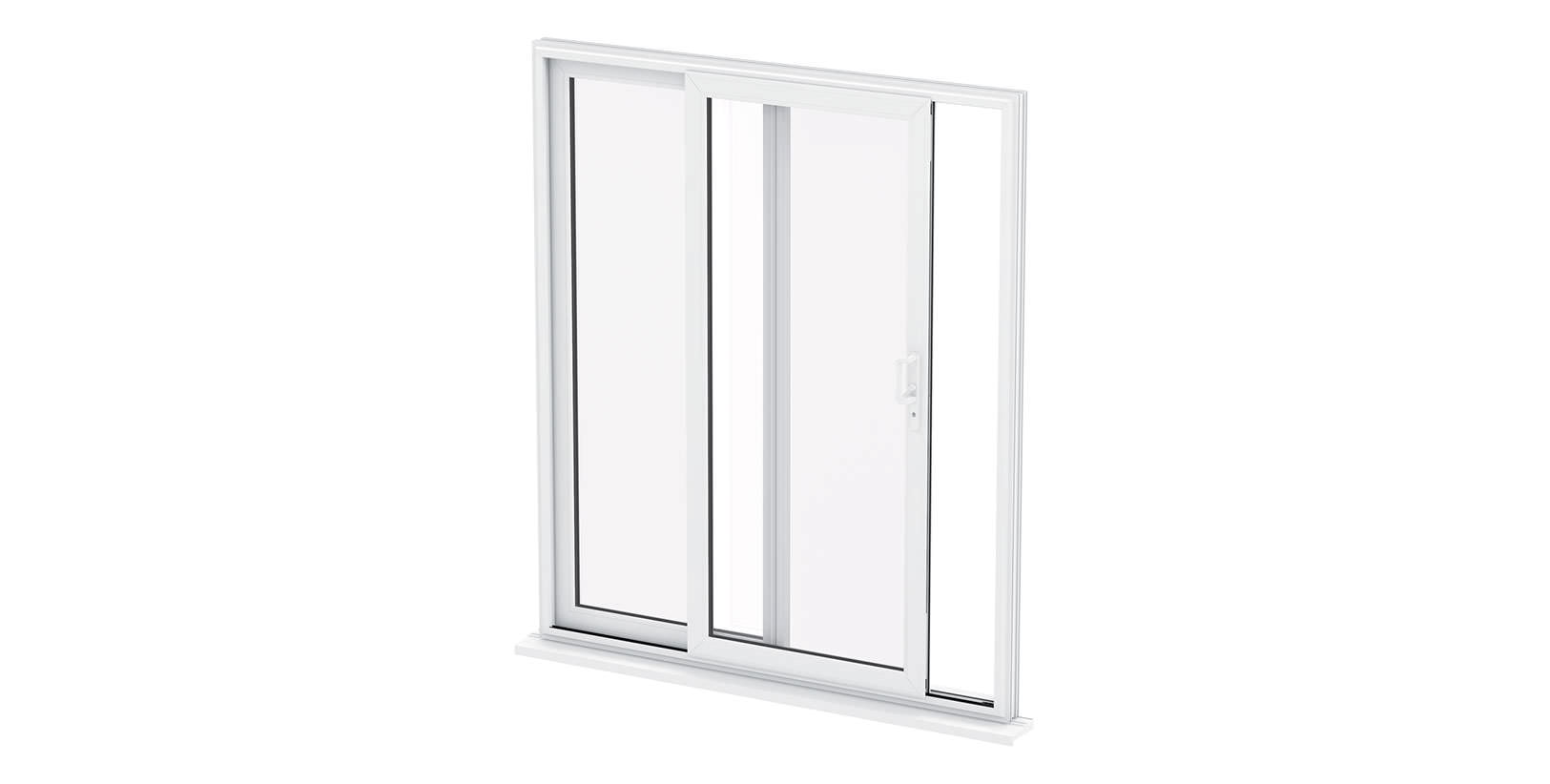 uPVC Doors
In an impressive range of panel designs, these uPVC doors can be adapted to work as front doors or back doors for your Surrey home. They offer immense style and create a welcoming, and aesthetically appealing entrance to your home. Your guests will be in awe of the personalised look that you achieve, complementing your home and tastes.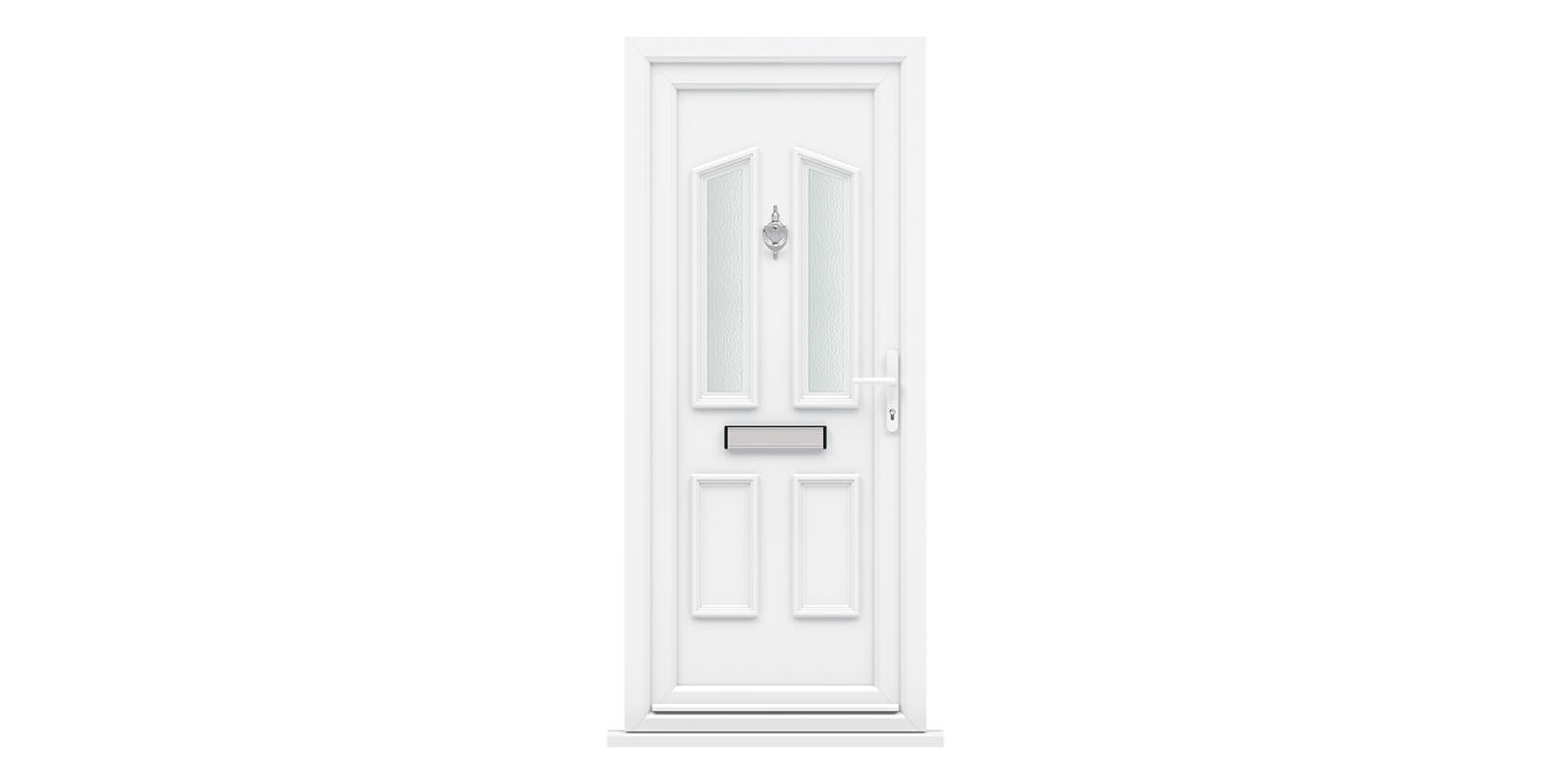 uPVC Stable Doors
Offering incredible versatility, the uPVC stable door creates a feeling of countryside living for your Surrey home. They are full of character, while offering a safe and secure entrance option. They come in a range of design options and will delight your visitors with their charm and beauty. Create a practical yet stunning entrance to your outside space with a uPVC stable door in Surrey.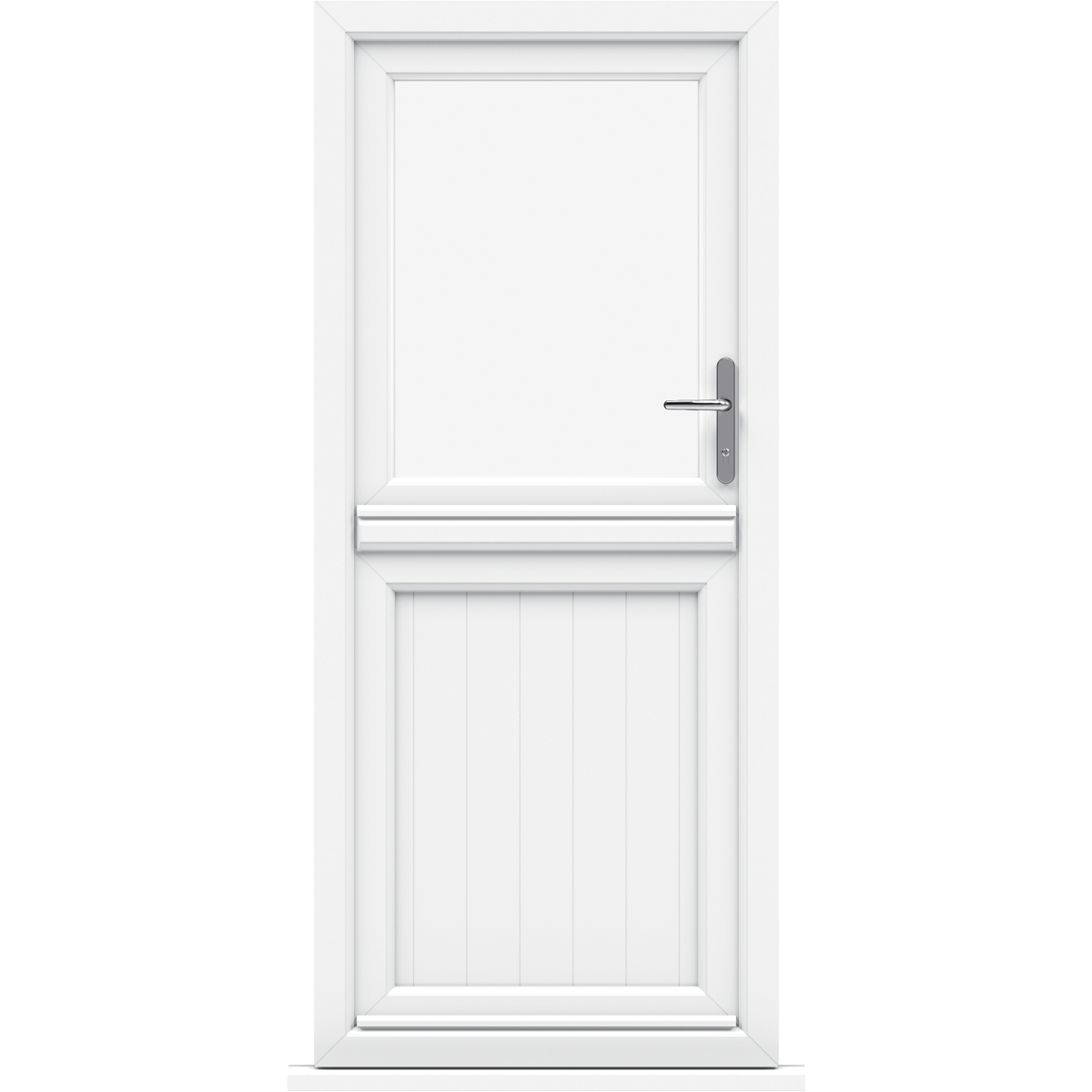 uPVC Door Prices in Surrey
Choosing the right uPVC door for you couldn't be simpler. Just visit our online quote generator and create your perfect double glazed door by selecting the options and elements that appeal to you! Once you have your perfect door, our clever system will provide you with a tailored uPVC doors price. It's as easy as that, so try it now!