Double Glazing, Surrey
Double Glazing Inspiration for Your Surrey Home
Choosing double glazing for your Surrey home can be a challenge, with so many options available. Your choices need to be based on the style of your property, your personal tastes and your ideal overall look for your home.
Here at Alaskan, we offer a fantastic range of double glazed windows and doors in Surrey, and we want to give you inspiration for your home improvements.
Read through our handy guide to the styles available and find the perfect match for your Surrey property.
Double Glazed Windows
Our energy efficient and superbly secure uPVC windows are the perfect choice for enhancing both the appearance and performance of your Surrey home. Each style we offer has a more detailed page on our site, so click the link to get further information.
uPVC Casement Windows
Our uPVC casement windows are a classic option for your Surrey home. They offer timeless design that complements both modern and period properties.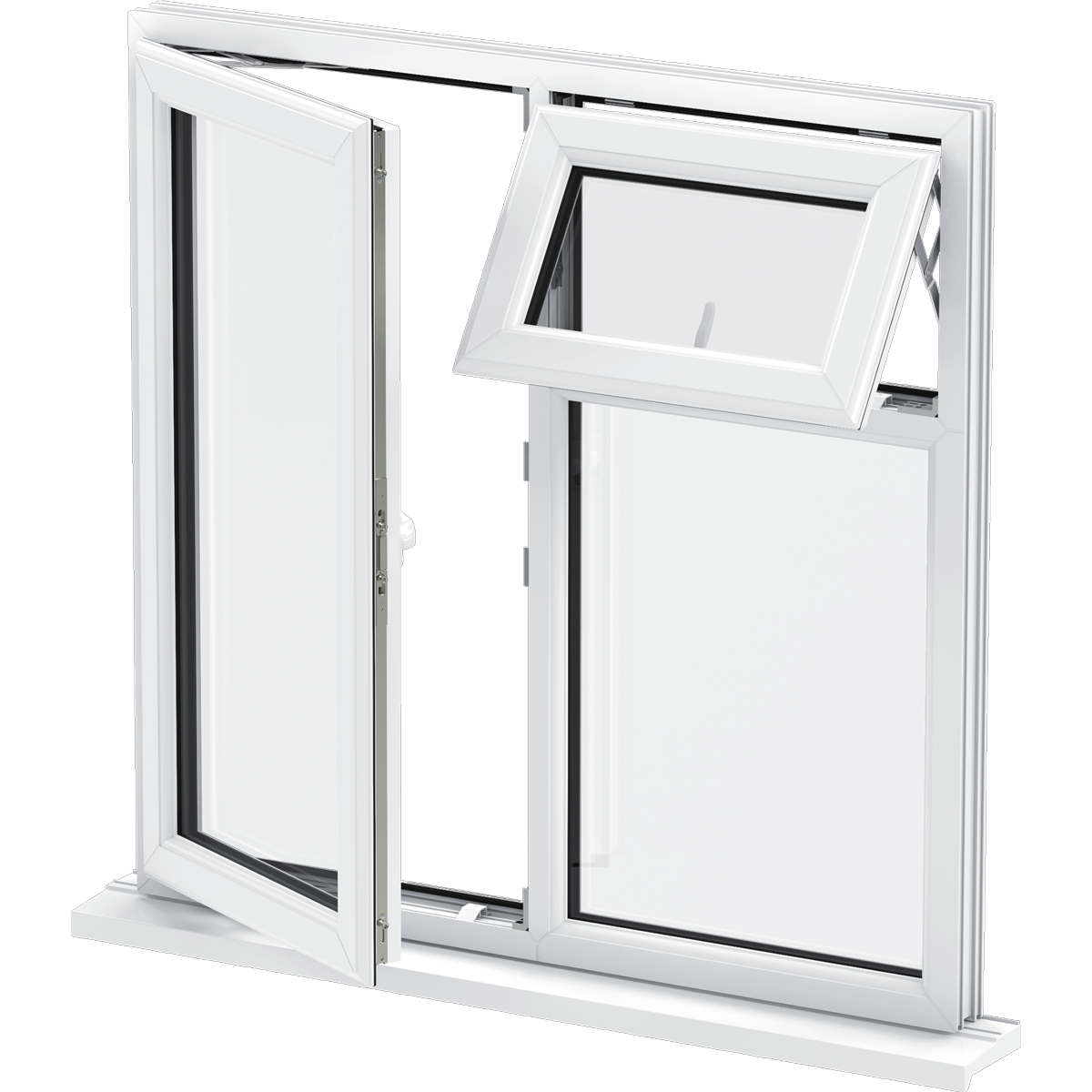 uPVC Sliding Sash Windows
Add an element of elegance and style to your Surrey home with our traditional uPVC sliding sash windows. These beautiful windows are great for enhancing the character of any property.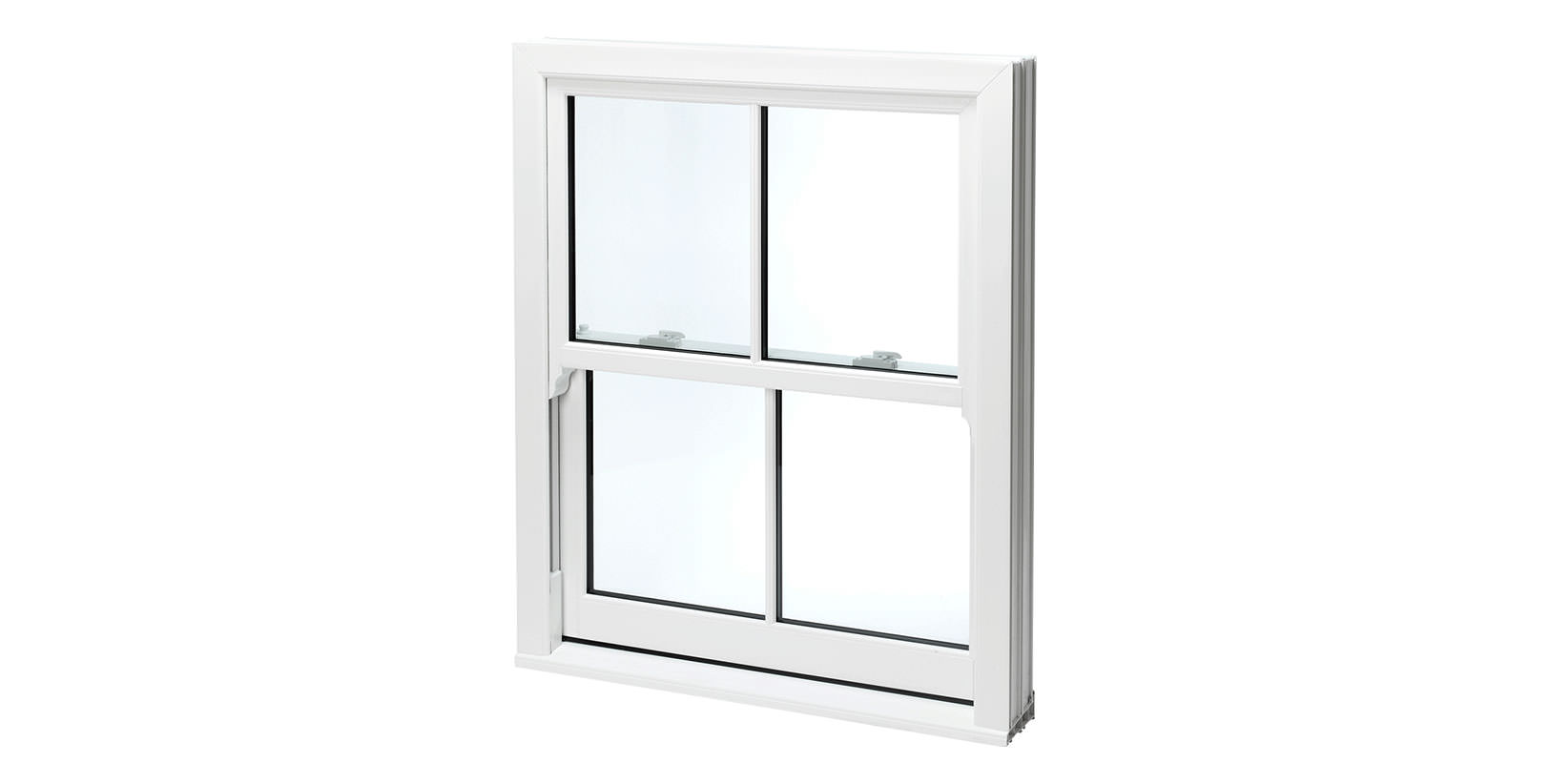 uPVC Flush Sash Windows
Designed to be authentic replicas of period windows, the flush sash window is a streamlined style that offers traditional charm to your home.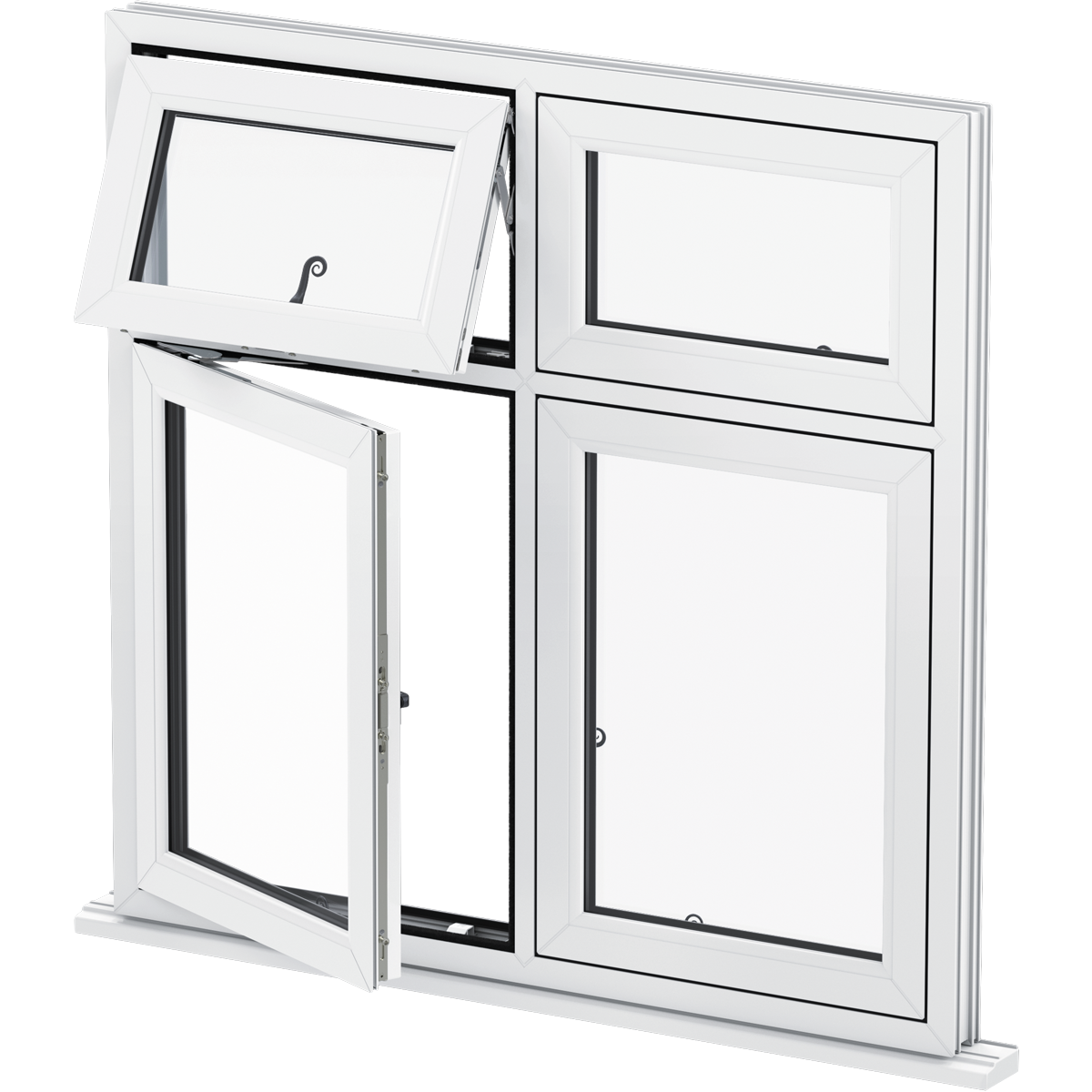 uPVC Tilt & Turn Windows 
Our uPVC tilt and turn windows are the perfect solution for when you require safe ventilation, easy access and a beautiful appearance. Ideal for upper floors and high-rise properties.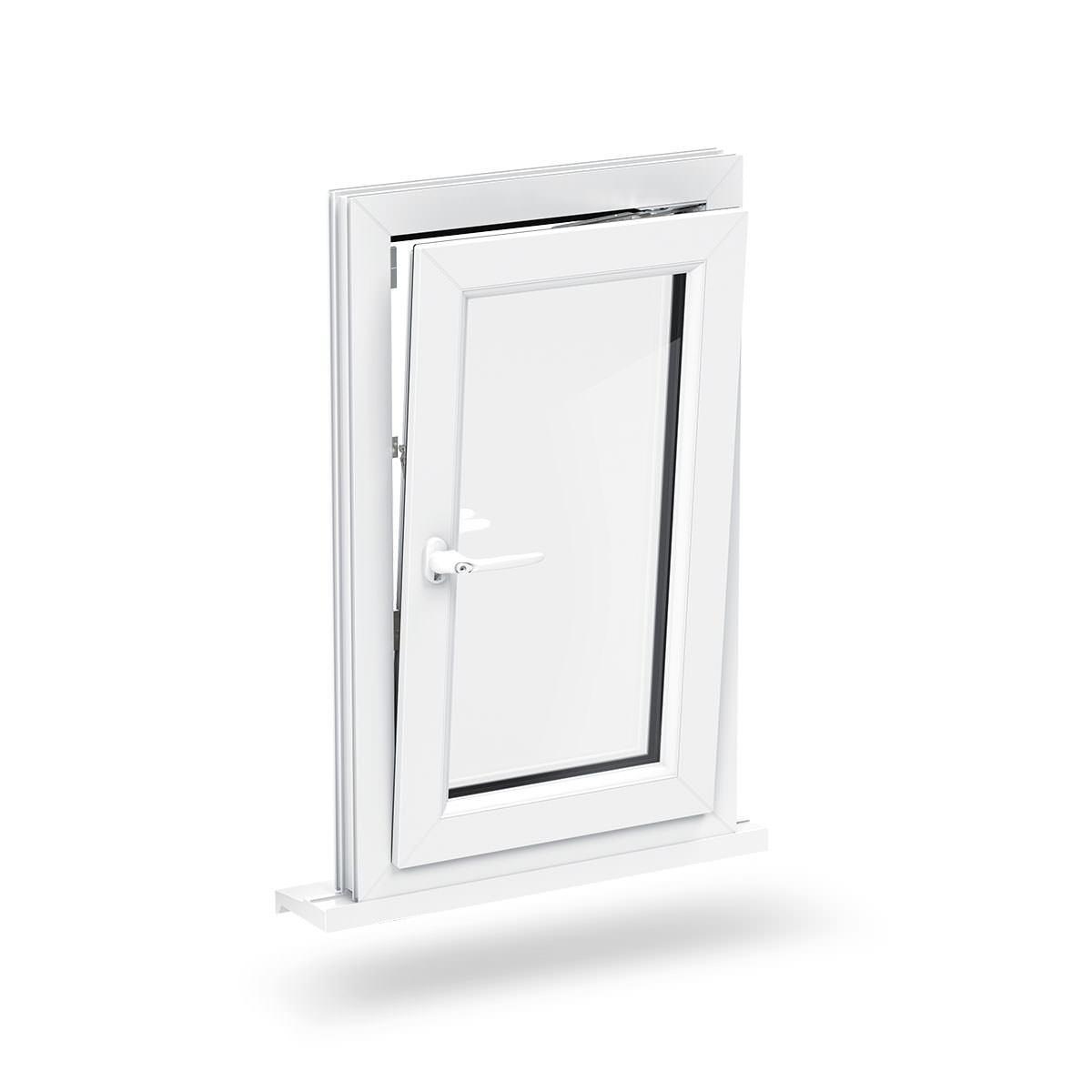 uPVC French Windows
Enjoy spectacular views with the uPVC French window, as the floating central mullion means that when your windows are open, you will have an unobstructed outlook.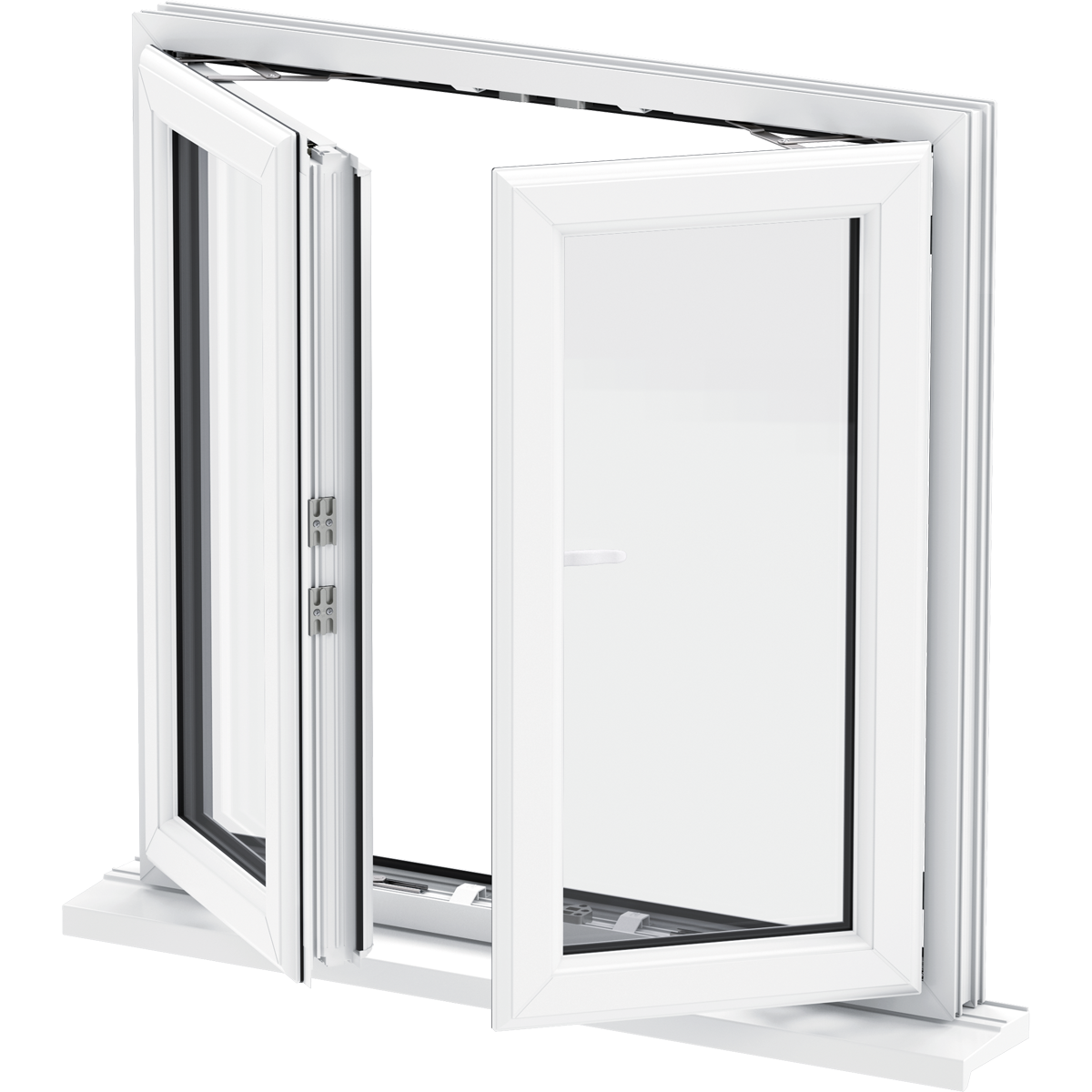 uPVC Bay Windows
Your Surrey home will feel more spacious when you install our uPVC bay windows. They maximise the amount of natural light entering your room, creating a bright and airy space.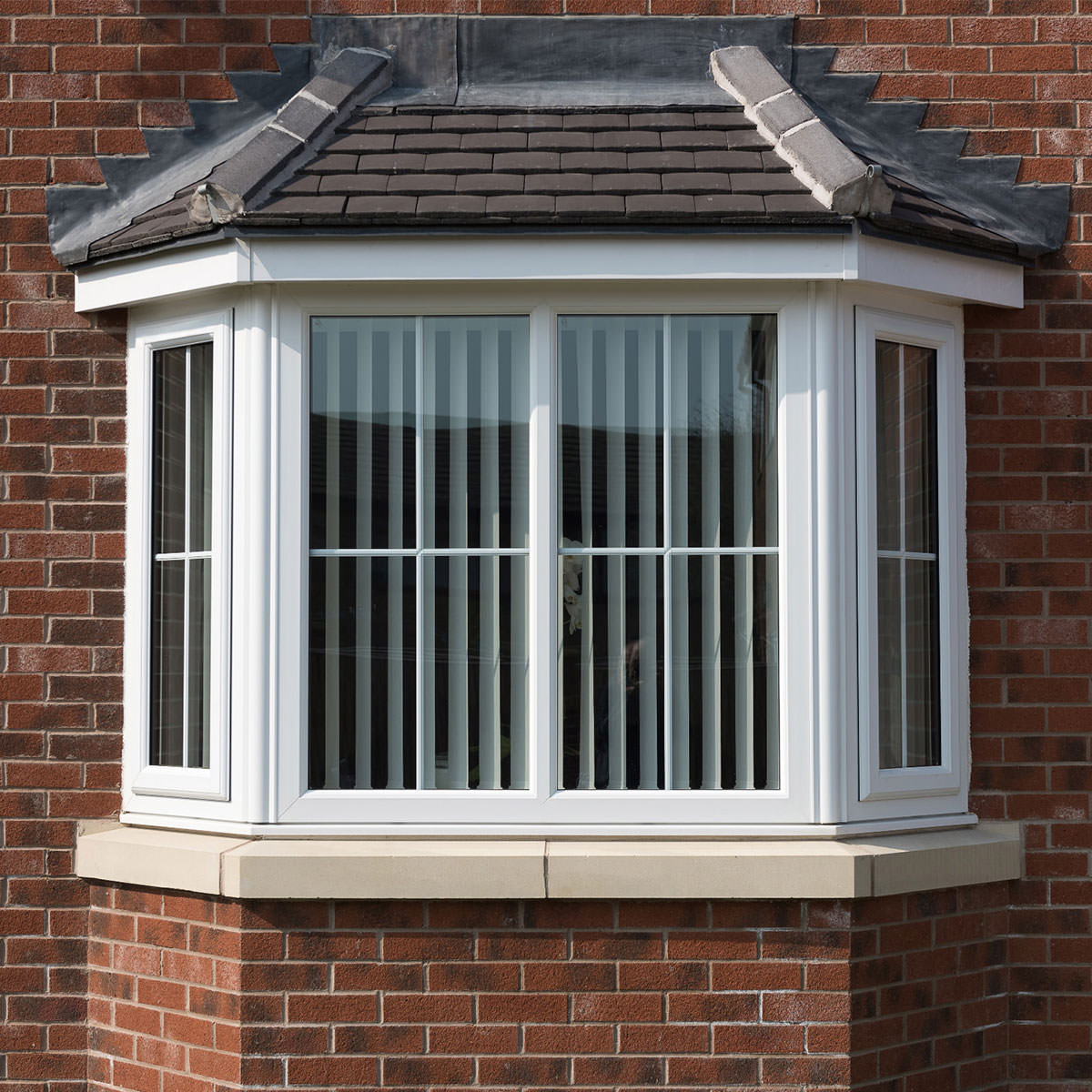 Secondary Glazing
We also offer secondary glazing for our Surrey customers who have original windows that they want to enhance without replacing.
Double Glazed Doors
Our range of double glazed doors is impressive, whatever style or design you dream of, we are sure to have the right option for you. Every door in our range provides exceptional thermal performance combined with outstanding security.
Composite Doors 
We install incredible composite doors across Surrey. These impressive doors offer exceptional insulation, security and beauty.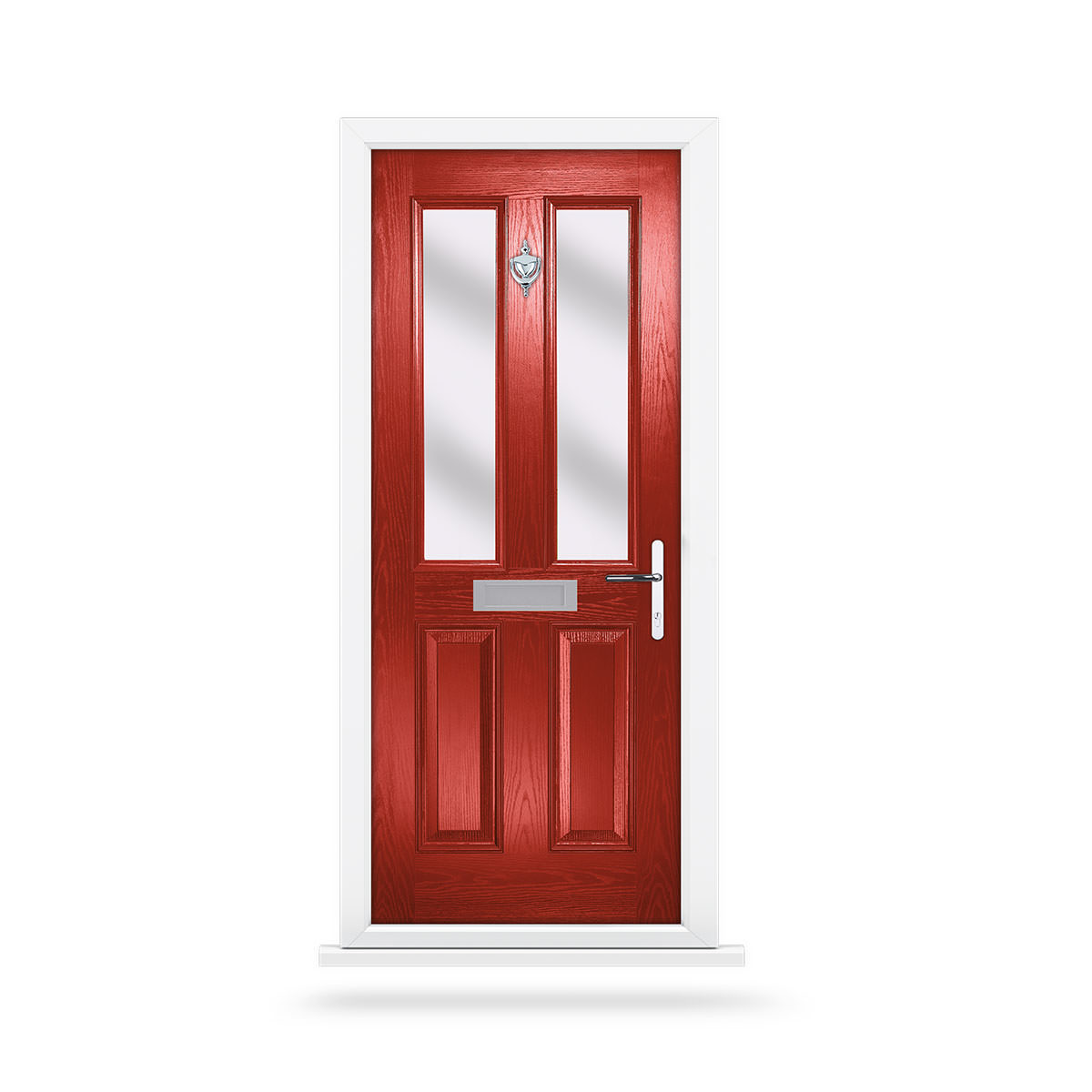 Aluminium Bi-Fold Doors
For style and elegance for your home, aluminium bi-fold doors make a fantastic entrance to your garden. Available in a multitude of colour finishes, they complement any Surrey home.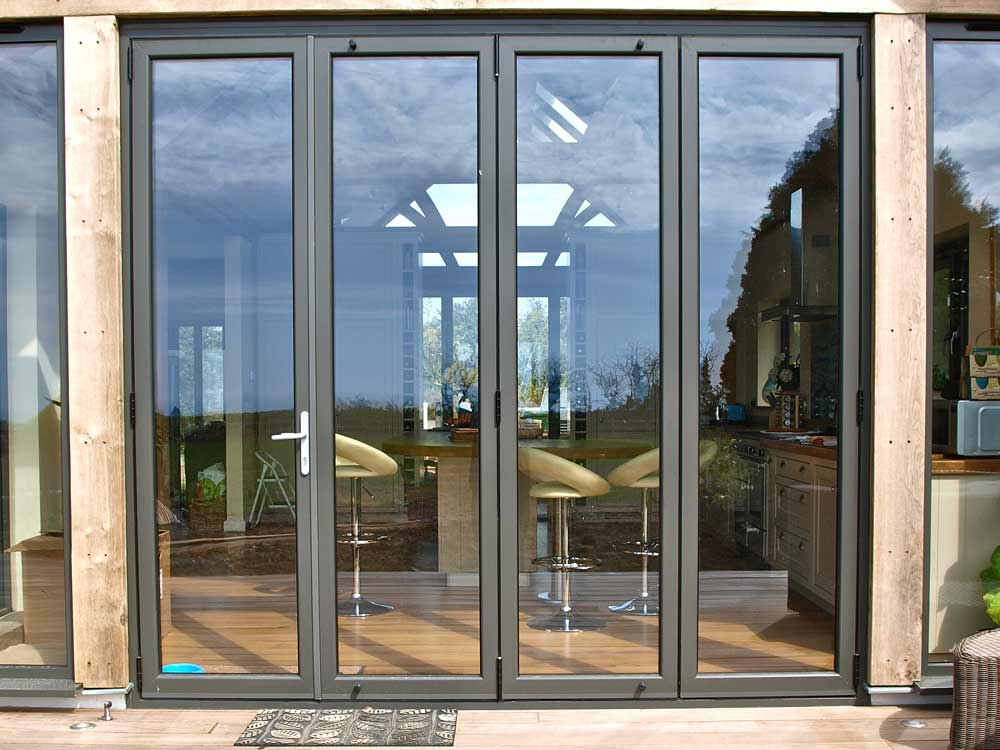 uPVC French Doors
Add a stylish entrance to your garden with a uPVC French door. These superb doors give an element of European flair to your Surrey home as well as offering a practical back door option.
uPVC Patio Doors
Modern and cutting edge, our uPVC patio doors provide a fantastic view of your outside space with floor to ceiling glass and a slimline profile.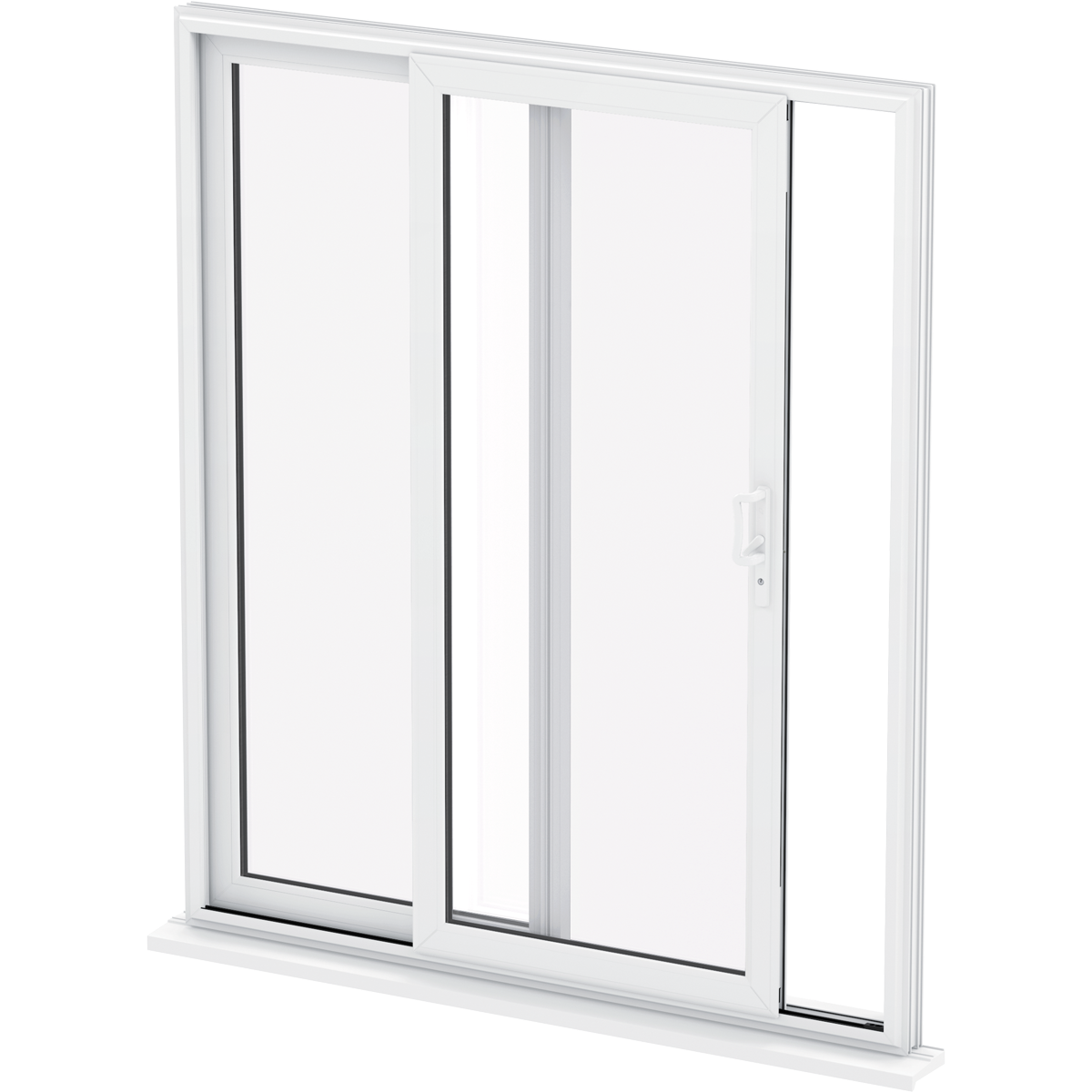 uPVC Doors
Available in a wide range of panel designs, our uPVC doors offer a tailored finish to your property's entrance.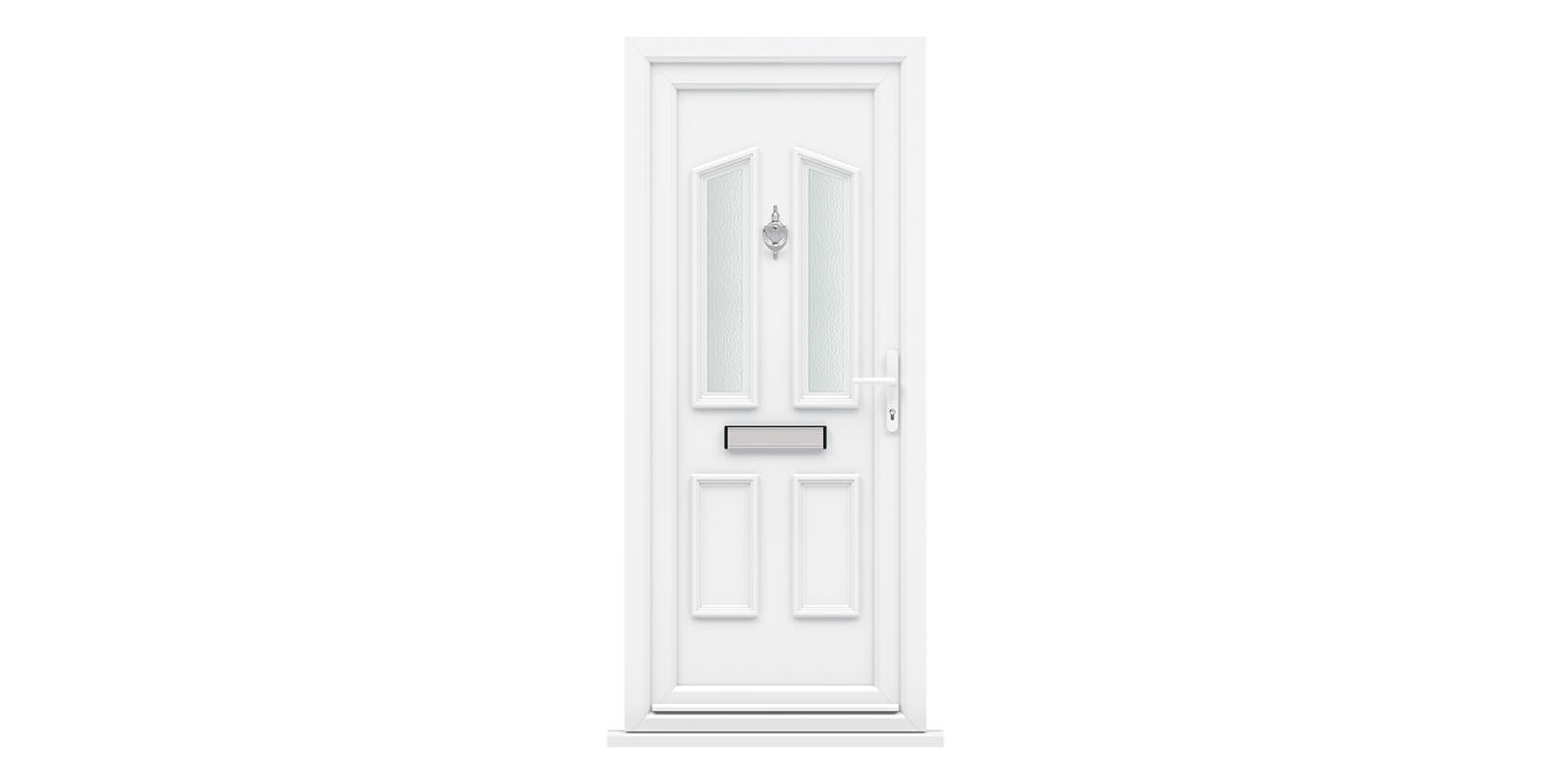 uPVC Stable Doors
Your home will be enhanced with stunning country cottage charm when you opt for a quality uPVC stable door.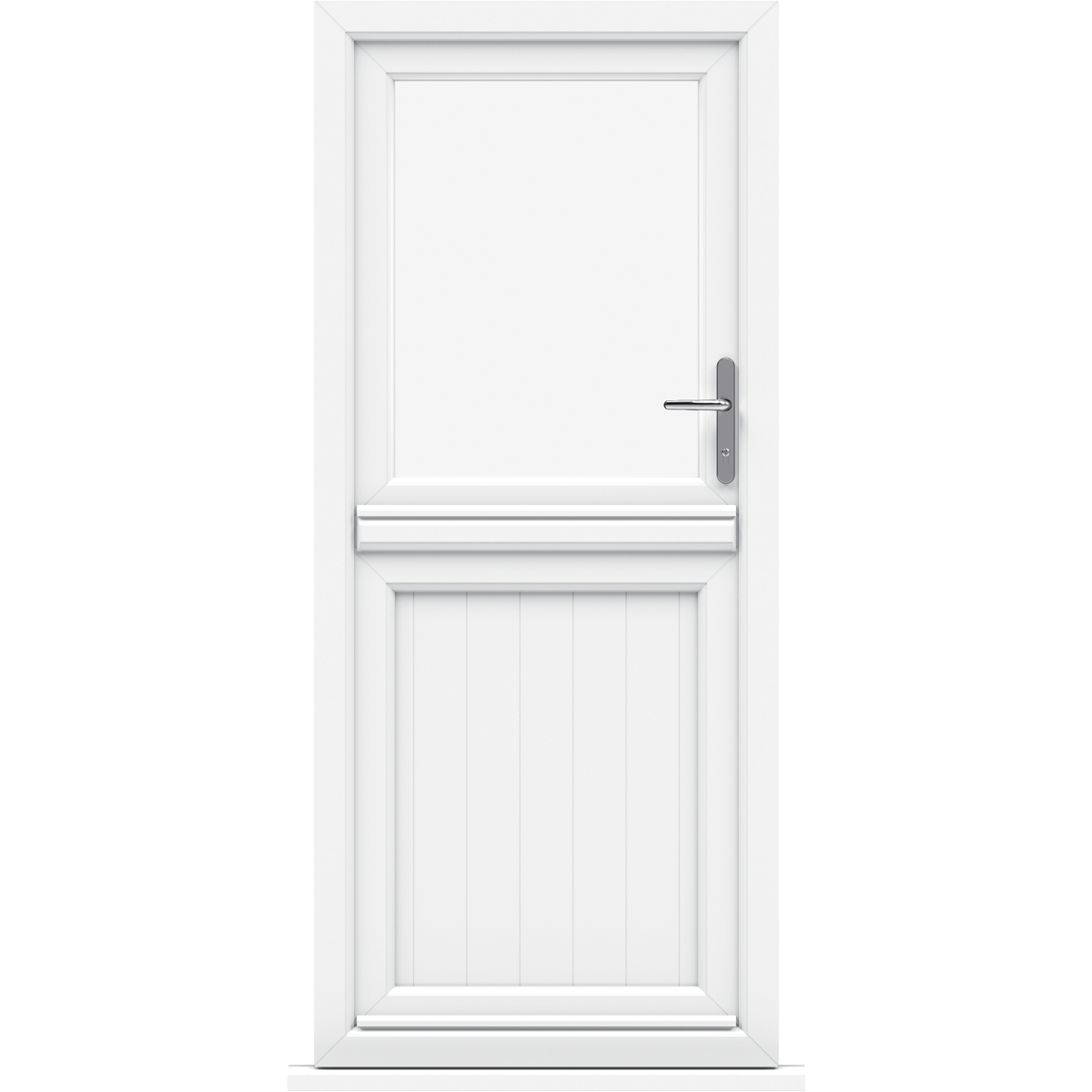 Liniar Quality

Our range of uPVC windows and doors are manufactured by market leading uPVC frame from Liniar. They offer superb energy efficiency, as they are all fabricated using Liniar's innovative and exclusive multi-chambered design.
Each frame contains hidden strengthening technology to ensure that these uPVC windows and doors are robust and durable and the entire range comes fitted with high-security locking mechanisms to ensure incredible security.
Customised to Suit You
Our complete range of double glazing can be customised to suit you. We offer a variety of colour finishes and decorative glazing options to create a perfect match for your Surrey home.
Your new double glazing will complement your home, blending in with its style, when you choose to have windows and doors from our range at Alaskan.
Double Glazing Prices, Surrey
We would love to hear from you if you have any questions regarding double glazing in Surrey. Our expert teams are on hand to offer advice and guidance as well as provide you with a tailored double glazing price. Contact us now and see how we can meet your double glazing needs.
If you prefer, you can opt for an instant double glazing quote using our online quoting engine. It offers an efficient way to create your dream double glazing products and get a personalised guide price.