What Are the Best Windows for Your Home?
Windows can be very important for a home. The quality of glazing installed within the windows can impact significantly upon the energy efficiency and aesthetics of a property and, therefore, choosing the right product and design is important. But just what are the best windows for a property? We take a look at the factors that need to be taken into consideration when making a decision.
If you have single glazed windows on your home, it is time for a change. They are sound inefficient, prone to breaking and result in your energy bills coming in at extortionate rates. Any new window will make an improvement on your home at this point, but when selecting a replacement, thought needs to be put into how the windows will fit into the design of your property. So what are the options? The majority of new homes have double glazed windows. Secondary glazing is an option for those older properties, which need to maintain their original characteristics. Below we look at the pros and cons of each:
Double Glazing
Double glazed windows are the most popular choice in modern day Britain. They are readily available and provide excellent insulation to the modern home, with the vacuum between the glass proving a barrier against energy escaping.
They are most commonly seen in uPVC frames which are reasonably priced and are sturdy, but double glazed windows can also be found in sash frames (which open upwards and downwards). Being able to use double glazing for sash frames is a big advantage, as it enables homes to maintain their characteristics and heritage, without compromise efficiency.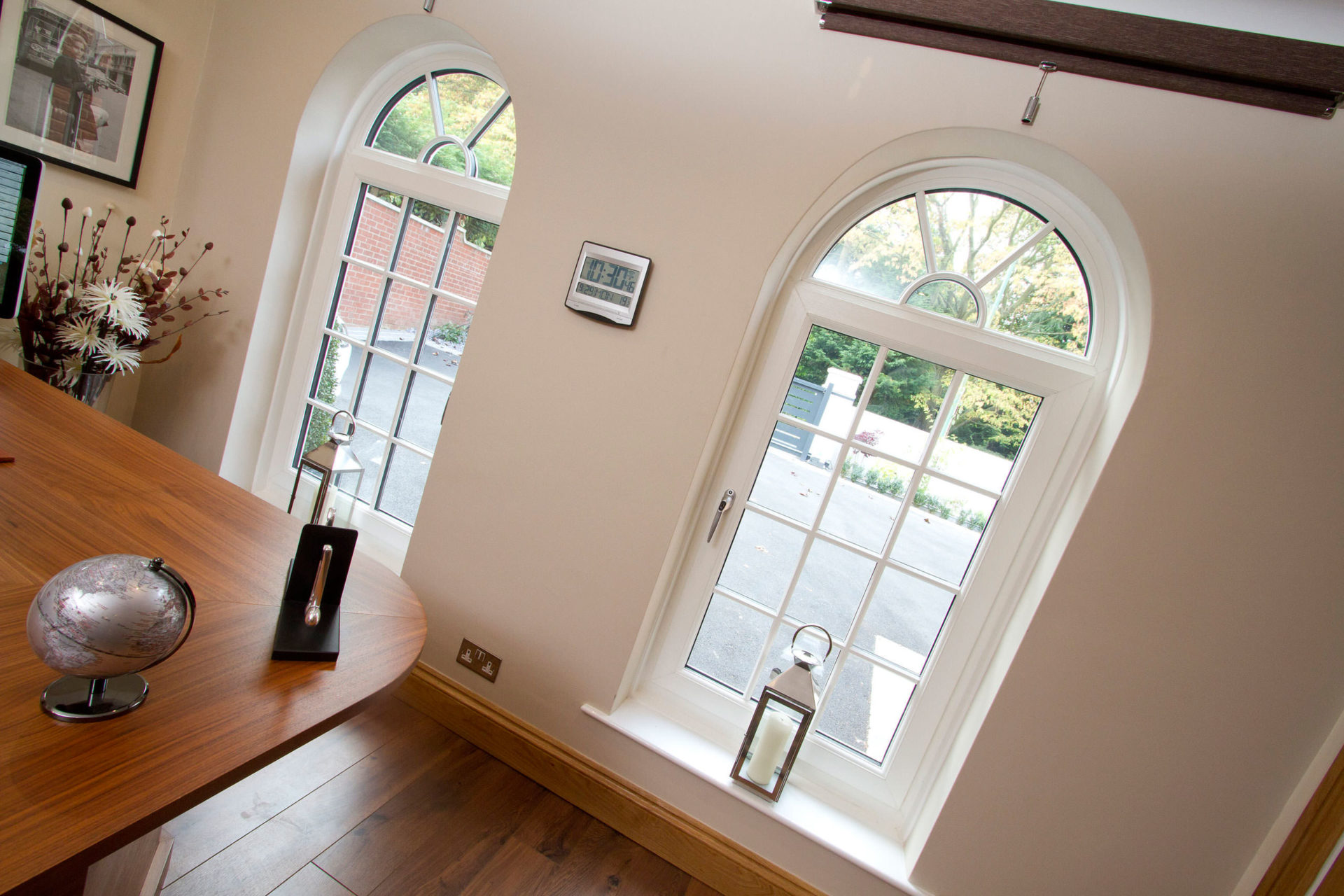 Secondary Glazing
Secondary glazing is another option when looking to improve the windows on a home. Secondary glazing can benefit those with original and unique windows, as the glazing involves leaving the original structure unaltered and simply adding a secondary internal layer on the inside of the property. The size of the internal windows can be made to order and secondary glazing is generally relatively in-expensive as it does not involve removing and replacing any frames or structures – merely adding on to the existing windows.
Deciding upon which windows you wish to have installed in your home really does depend on a number of factors such as style of home, climate you live in, budget and aesthetics. With the weather in the UK regularly requiring heating to be on in the home, it is important to have windows that are energy efficient. Double glazing windows are great for this and, although there is an initial cost when having the windows fitted, they will last a long time and savings will soon be made through reduced heating bills.
Furthermore, double glazing can be utilised on a variety of different styles of windows, such as the regular uPVC frame to the sash windows which are often seen on older houses. It is possible to maintain the style of a property whilst ensuring that it is as efficient as possible at the same time.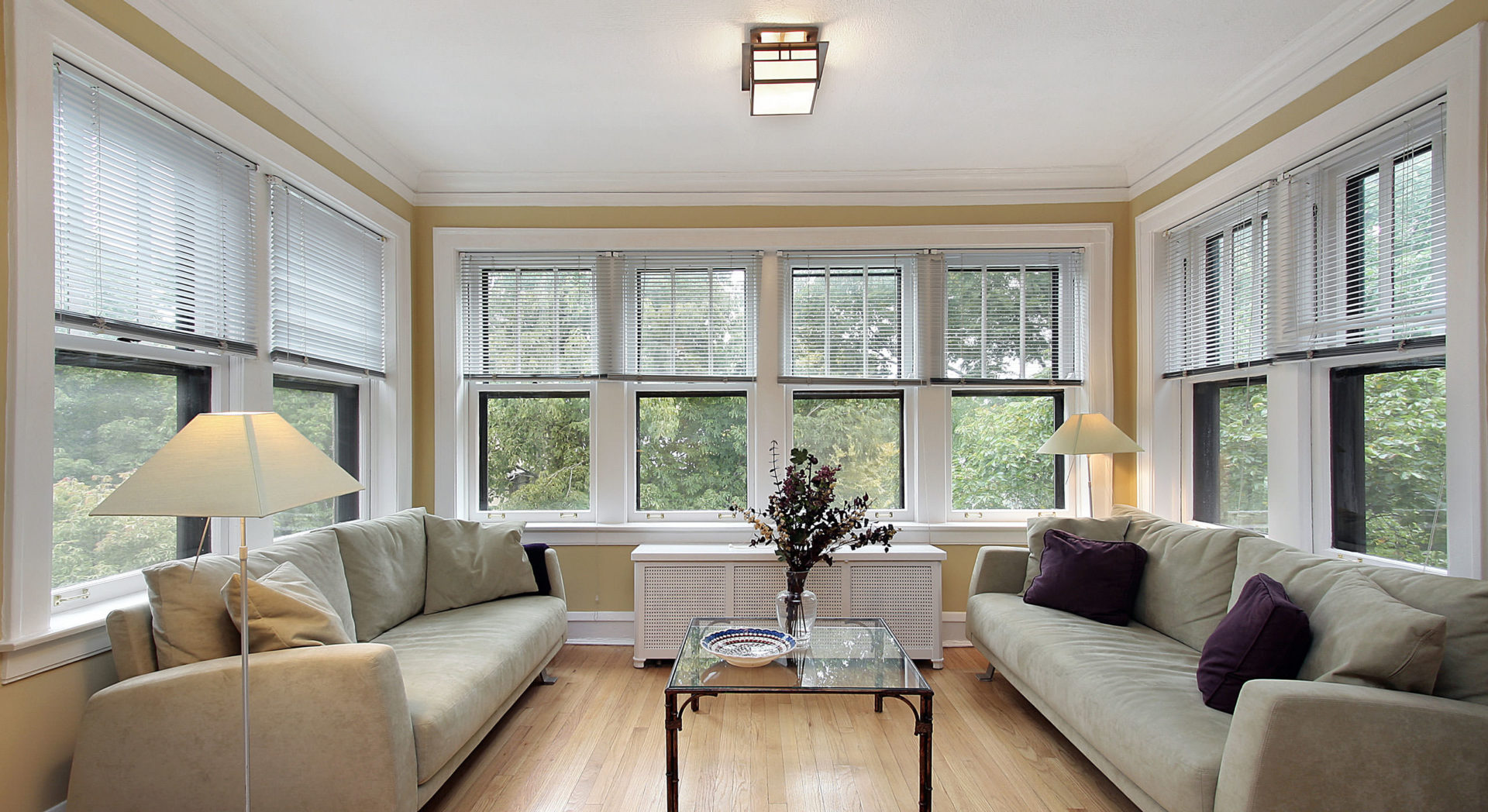 Double Glazed Windows, Surrey
Get in touch today to receive your free, competitively priced online quote for windows that fit your home perfectly. Alternatively, you can use our online enquiry form if you require any further information or have any questions.