Double Glazed Windows Surrey
Stylish Double Glazed Windows in Surrey
Double glazed windows are one of the most stylish Surrey home improvements. They come in a variety of design options, each one tailored to complement your home.
Our double glazed windows are also high performance meaning that your Surrey home will benefit from superior energy efficiency and security, protecting you from the elements and from any potential intruders.
Here at Alaskan Windows, we pride ourselves on personal customer service and expert installation, as well as the quality of our double glazing, ensuring that you get the best of everything. Take a look at our guide to double glazed windows in Surrey and see how we can help you improve your home.
Take a look at our guide to double glazed windows in Surrey and see how we can help you improve your home.
Double Glazed Windows with Superior Energy Efficiency
Our double glazed windows come from the Liniar collection and utilise an outstanding uPVC profile, which ensures that your home will be cosy and warm.
The Liniar window has a multi-chambered profile with a thermal dam, which work together to eliminate draughts and minimise heat loss. They are capable of the highest possible Windows Energy Rating, confirming their thermal performance.
With our fantastic double glazed windows, your home will stay warmer for longer, which will result in you needing to use less heating and therefore, saving on your energy costs.
Our double glazed windows offer such incredible thermal performance for your Surrey home, they are a truly cost effective home improvement.
Keeping Your Home Secure with Double Glazed Windows in Surrey
Any opening to the outside in your Surrey home needs to provide excellent security to keep you and your family safe and protected.
With double glazed windows from Alaskan Windows, you can count on complete protection.
Every window features hidden strengthening technology to ensure it offers a sturdy and rigid profile, capable of withstanding intense physical attack. In addition to this, we fit our superb windows with high security Yale locking mechanisms.
This combination ensures that you and your family will be safe and secure, and that your windows will be almost impossible to break into.
Tailored Double Glazed Windows in Surrey
Whichever double glazed windows you choose from our range, you will benefit from a variety of customisation options so that they reflect your tastes and they complement your Surrey property.
You can select the perfect finish from a range of colours and woodgrain foils, creating a stylish and blended look. You can also opt for decorative glazing, ideal for creating more privacy and a feature in your home.
We even offer a range of hardware options and accessories so that your windows are perfect for your property, either enhancing their authentic traditional appearance, or their sleek, modern aesthetic. The choice is yours!
We've summarised the double glazed windows in our collection below to give you inspiration.
uPVC Casement Windows
These elegant and beautiful windows are one of the most traditional styles available, however, despite their long history, they still offer a stunning look for modern homes too.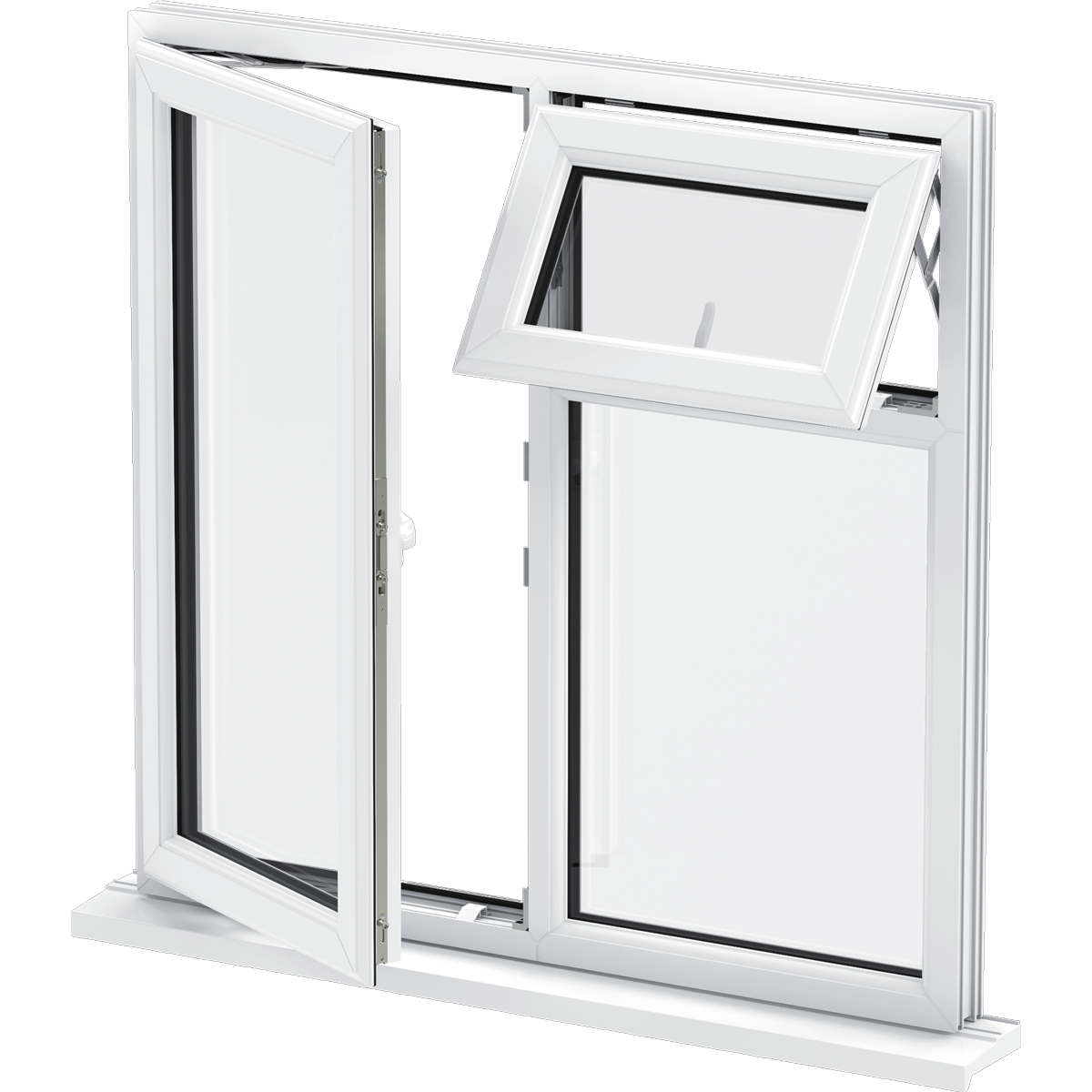 uPVC Sliding Sash Windows
Perfect for enhancing the character of your home, our sliding sash windows replicate the classical design that was popular in the 19th Century and bring it into the modern day with the latest technology.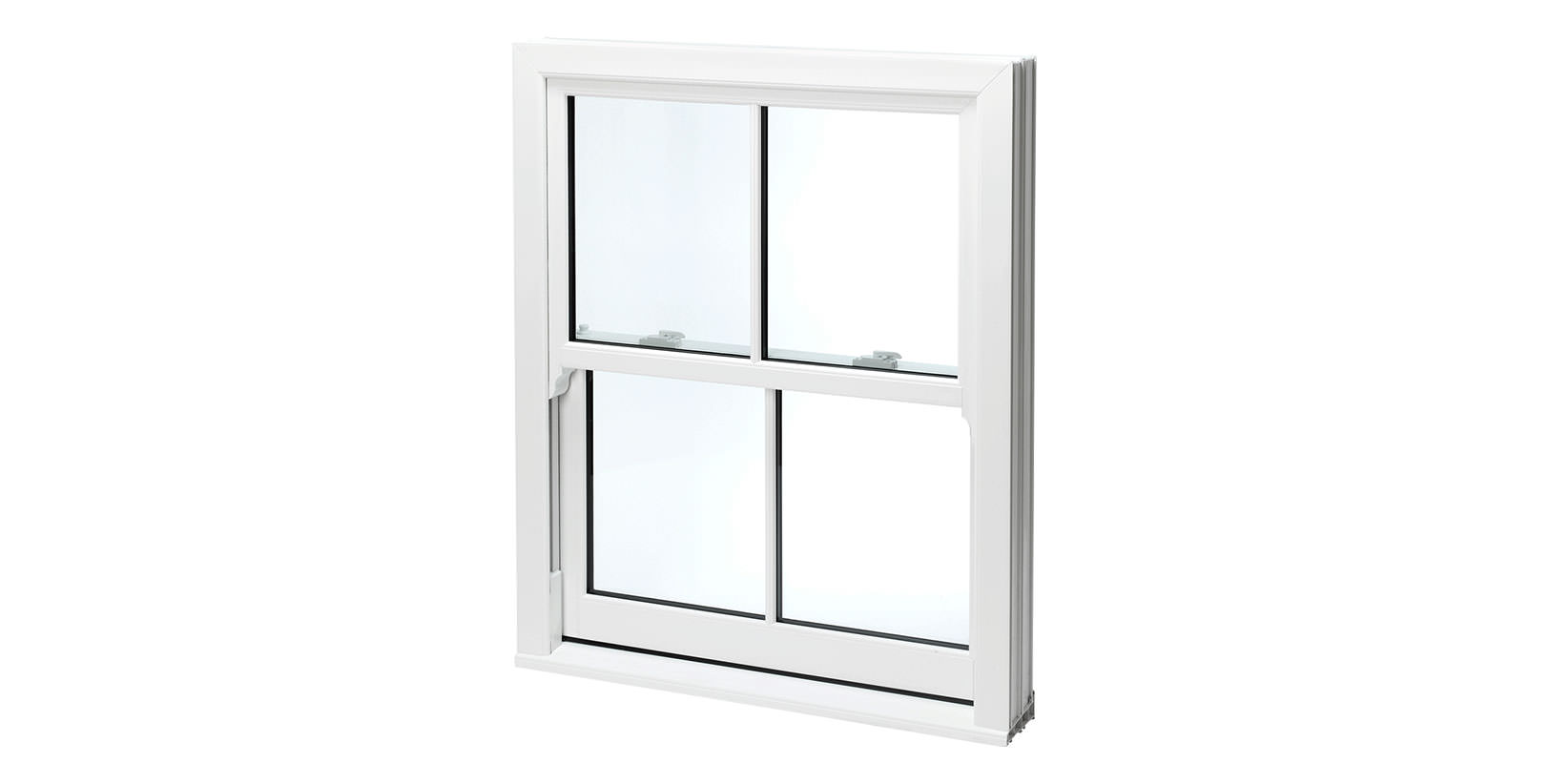 uPVC Flush Sash Windows
These double glazed windows are ideal for period properties and heritage homes as they are an authentic replica of traditional timber windows and are in keeping with styles of the past.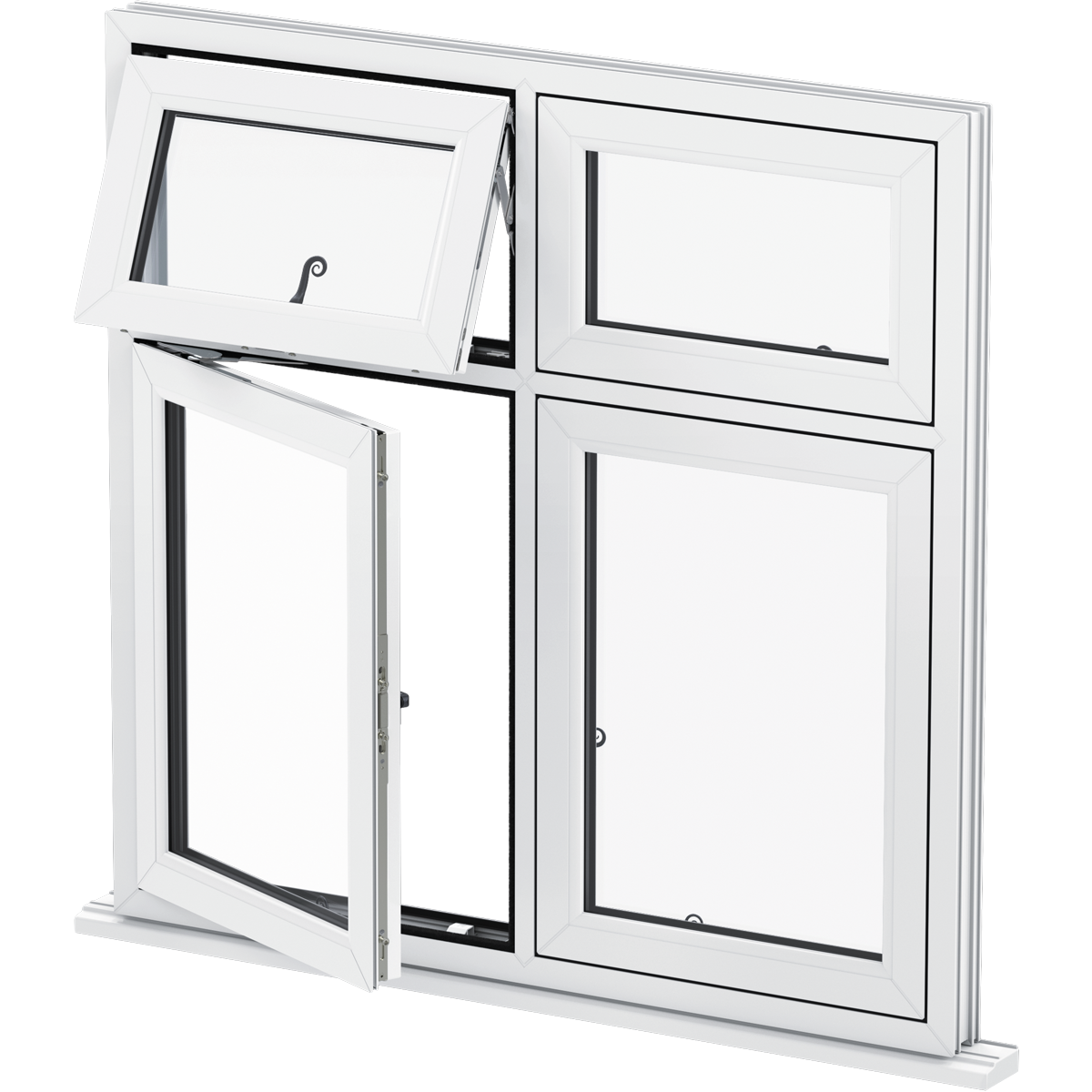 uPVC Tilt and Turn Windows
Our lovely tilt and turn windows are so stylish, yet they offer exceptional practical features that make them the best option for upper floors and high rise properties.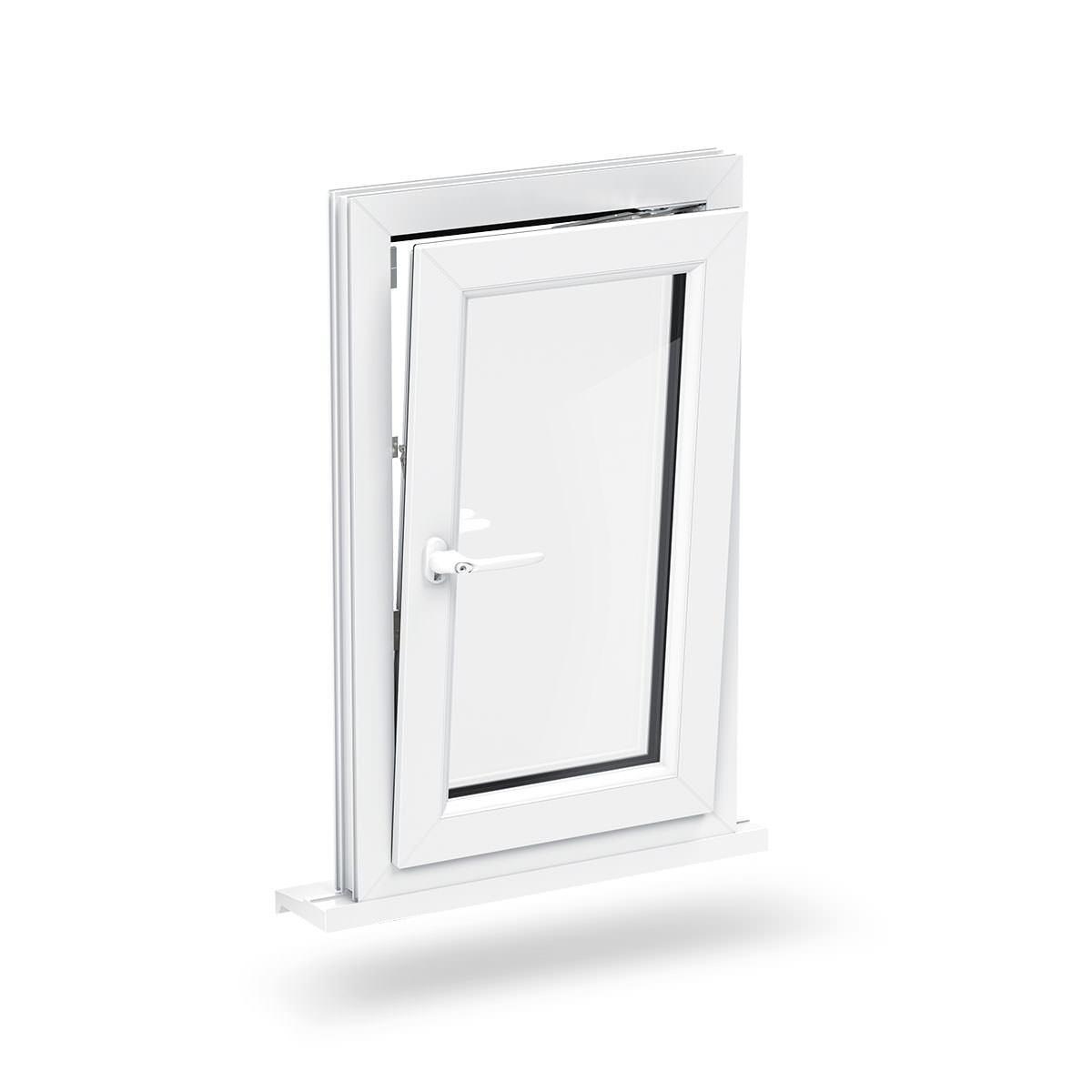 uPVC French Windows
Your home can have a charming appearance and an unrestricted outlook with our stunning French windows. They will add country style to any property.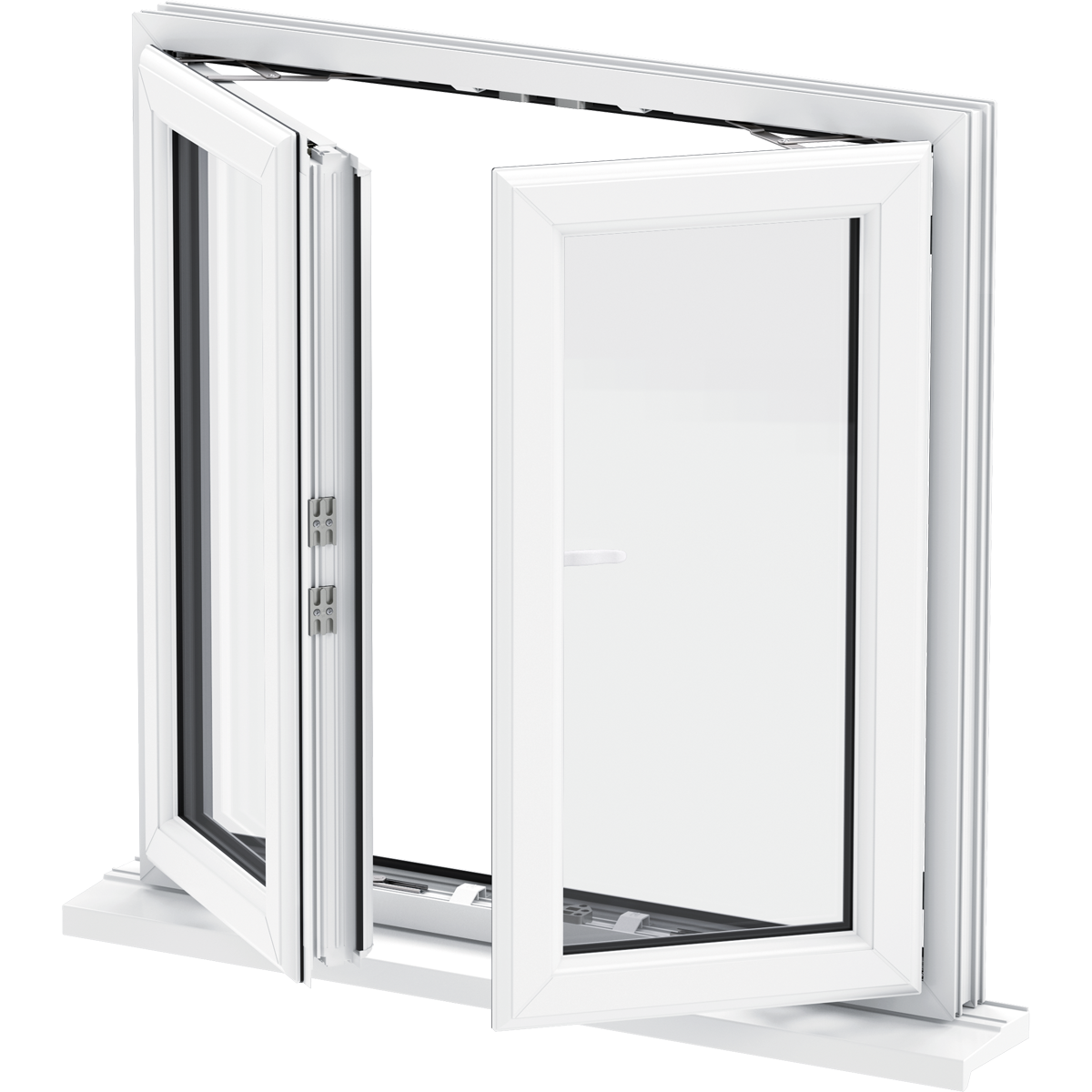 uPVC Bay Windows
Much sought after, bay windows create a feeling of spaciousness in your home, flooding it with natural light and giving extensive views.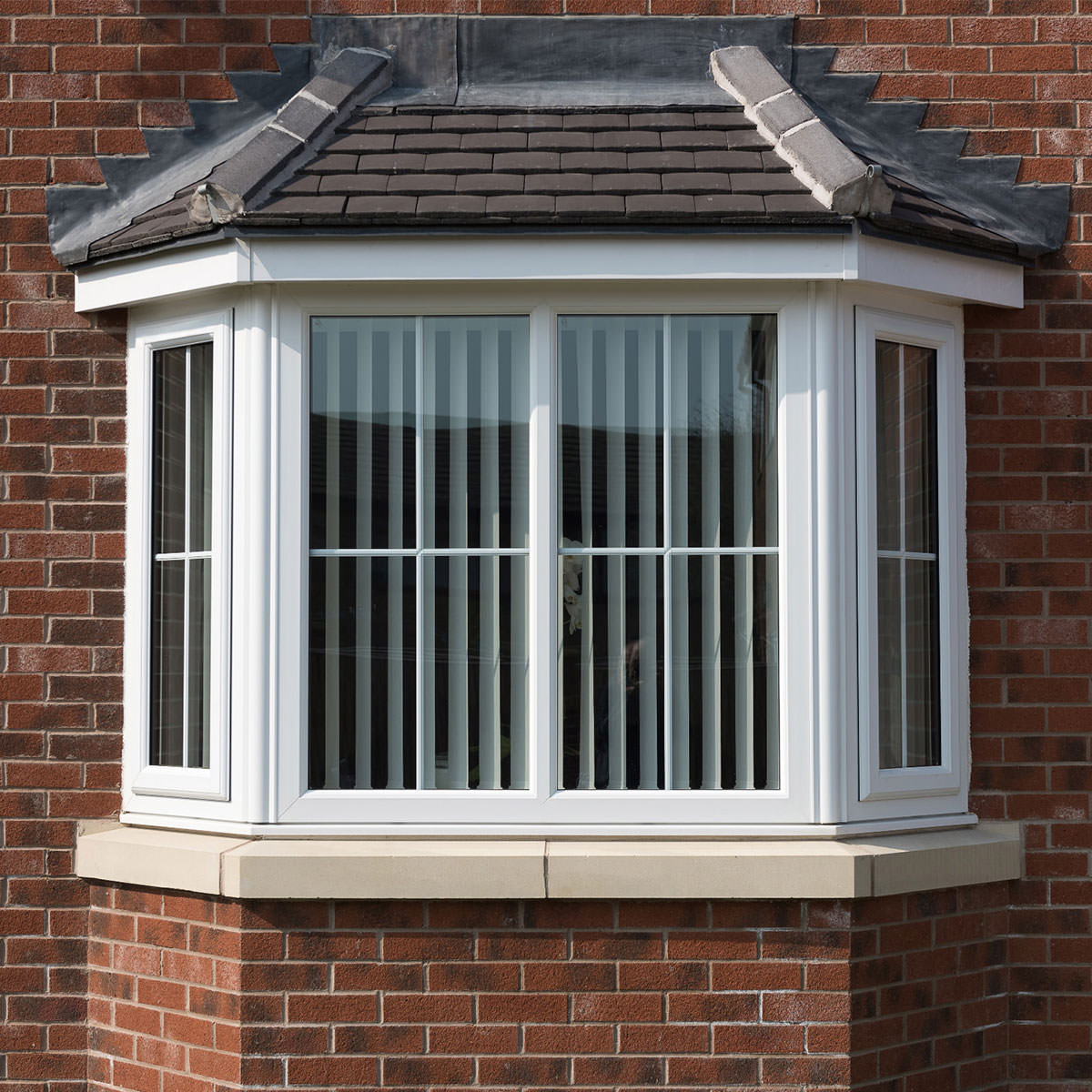 Guaranteed Double Glazed Windows in Surrey
Our double glazed windows in Surrey come with a fantastic 10 year manufacturer's guarantee, giving you complete peace of mind that your home improvements are a great investment.
Double Glazed Windows Prices in Surrey
Our double glazed windows prices in Surrey are superb, offering you excellent value for money and making your home improvements cost effective.
We have an easy to use online window designer so that you can efficiently create the perfect windows for your home that reflect your style and suit your budget. Try it now and see how much our windows cost.