Secondary Glazing, Surrey
Secondary glazing offers a cheaper alternative to new double glazing. In most modern homes, double glazing has become the norm, offering improved insulation and reduced heat loss and noise pollution. However, double glazing requires a complete window replacement if the previous panes were not double glazed, and can thus be expensive.
Secondary glazing is not a new concept. Even as far back as the 1800's, certain buildings were constructed with internal secondary glazing being incorporated into the design. The process consists of an independent window system added on to the inside of an existing window structure. The original window does not get altered.
When implementing secondary glazing on a building, it is important to use materials and a system which is in line with the current design and materials that are present on the property. There are a vast range of secondary glazing systems available that can match the individual needs of each property or building. Most new systems have aluminium frames, as these are lightweight, sturdy and relatively inexpensive. Alternatively, for those older properties, timber frames can be utilised and are effective in their own right.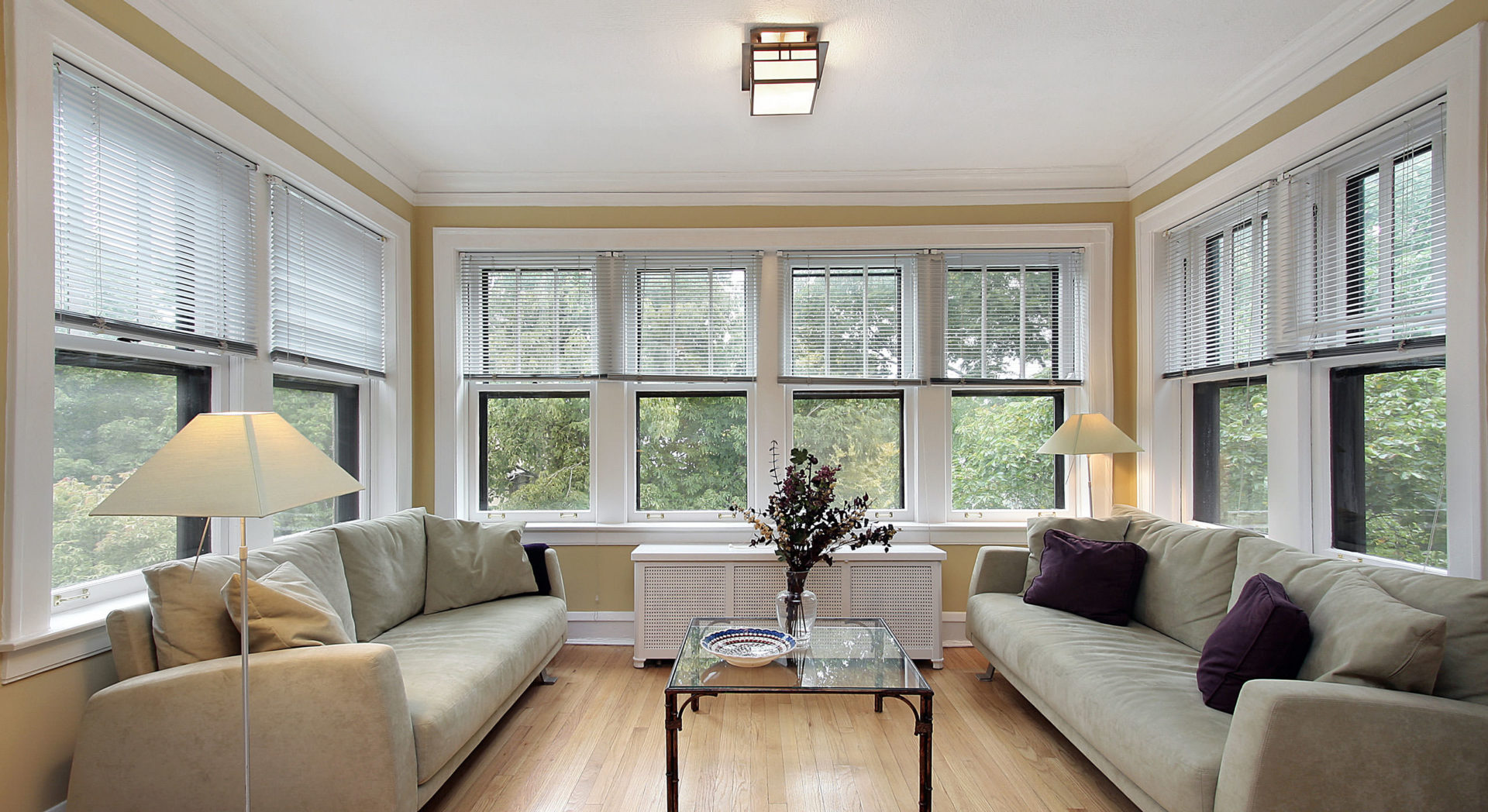 Secondary Glazing | Features & Benefits
1. Aesthetics
On original or older houses, the owners often do not want to mix the modern look of double glazed windows with the houses older or more unique features. Therefore, utilising secondary glazing can ensure that the owners can retain the unique qualities and aesthetics of their property, whilst at the same time insulating it and minimising wastage.
2. Cost
Because of the fact that secondary glazing is essentially a 'bolt' on, it does not require a new set of windows in order to install secondary glazing. It is a versatile product and can be adjusted to fit a particular size of established window frame.
3. Sound Insulation
Because of its larger gap in between the panes, secondary glazing is a better sound insulator than double glazing. This fact surprises many, as double glazing is seen as thicker and sturdier, but some noise, particularly traffic noise, can vibrate through the double glazed panes.
4. Security
Secondary glazing can be an additional security enhancement to a property, as it presents a further barrier to entry to a property. This type of glazing is particularly useful for historical buildings who wish to enhance their security, but want to retain their current look.
The perception of secondary glazing is not perhaps as positive as it should be. This is possibly because it is a bolt on and does not on first appearance seem as sturdy as alternatives available on the market. However, the evidence indicates that it can be a cost-efficient and effective method of providing further insulation, reduce heat loss and reduce external noise coming into a property.
Secondary Glazing Prices, Surrey
You can get a highly competitive price by getting in touch with us via our online enquiry form. A member of our professional team will be more than happy to help you with any questions you may have.